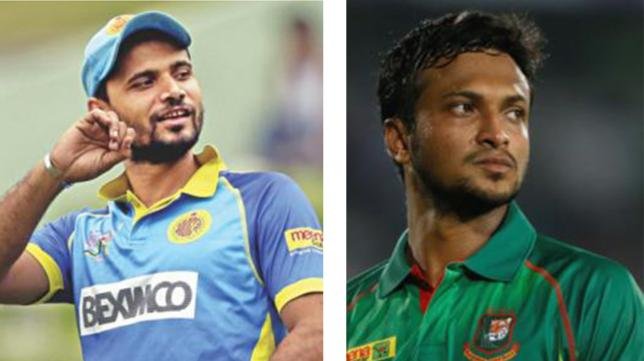 -Ad-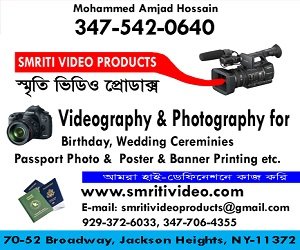 Hindustan Surkhiyan Desk:Bangladesh's incumbent coach Steve Rhodes had earlier reiterated that Bangladesh winning the T20 series did come as a bit of a surprise. The Tigers' fortune had dramatically changed after inspirational captain Mashrafe Bin Mortaza joined the squad for the ODI series following their dismantling by the West Indies in the two-match Test series. The Bangladesh coach acknowledged that momentum shifted towards the Tigers following the ODI series and skipper Shakib Al Hasan's tactical knowledge of the game then played its part in the T20 series win.
"We have got Shakib as the captain in T20s and Test matches, and tactically he is a fantastic captain. All the guys respect him, the way he plays his cricket. But his cricketing brain, and particularly in T20s, is amazing," Rhodes said about Shakib in an interview with Cricbuzz.
Asked about Mashrafe Bin Mortaza, Rhodes said: "When you look at Bangladesh, Mashrafe is a fine captain. He leads by example. He is a warrior-like captain and all the guys follow him."
Bangladesh dismantled in the Test series, falling to their lowest score in an innings when they were all-out for just 43 in the first Test. Rhodes felt that the difference in captaincy in Tests and T20s was down to momentum. He admitted that captains cannot always change the course of a game.
"Cricket is a lot about momentum. Even for the best captain in the world when the momentum is down, it is very difficult to turn it around. When we lost that toss (in the first Test) and we were all out for 44, it meant that momentum was totally against us. Like I said, the best captain in the world wouldn't be able to turn that. I think it was not down to Shakib's captaincy. He is a very good captain. If we had a good start, if we had won the toss in that Test, we might have had some momentum. He is a quality captain and a quality cricketer, so is Mashrafe. So Bangladesh must be very grateful that we have got two very good captains," he concluded.