-Ad-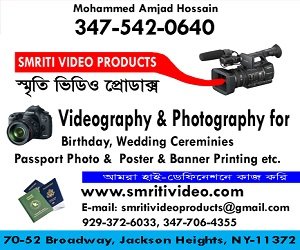 Hindustan Surkhiyan Desk: US President Donald Trump on Monday launched a fresh attack on Attorney General Jeff Sessions, accusing him of jeopardising the chances of re-election for two Republican congressmen by bringing criminal charges against them just before the midterm elections.
Trump wrote on Twitter the Justice Department's decision to file charges will hurt safe Republican seats in the US House of Representatives.
Election analysts believe there is a 50 percent chance the Democratic Party will take control of the House, in which all 435 seats are up for grabs in the November 6 elections. Republicans currently hold a 236-193 advantage and there are six vacant seats.
"Two long running, Obama era, investigations of two very popular Republican Congressmen were brought to a well publicized charge, just ahead of the Mid-Terms, by the Jeff Sessions Justice Department," the Republican president wrote. "Two easy wins now in doubt because there is not enough time. Good job Jeff…."
On August 8, Congressman Christopher Collins, a Republican who was candidate Trump's first supporter in the House, was charged with participating in an insider trading scheme involving an Australian biotechnology company on whose board he served. Collins has denied wrongdoing but will not seek re-election.
Despite Trump's claim that both investigations began under Democratic President Barack Obama, Collins was charged over trades in June 2017 – nearly six months after Trump took office.
On August 23, Republican Representative Duncan Hunter was indicted on charges that he and his wife used hundreds of thousands of dollars in campaign funds to pay for vacations, video games and other personal expenses and filed false campaign finance reports, federal officials said.
Hunter, the second congressman to back Trump for the White House, has denied wrongdoing, and a recent poll put him in the lead for the election.