-Ad-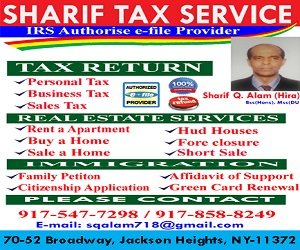 Hindustan Surkhiyan Desk: Prime Minister Narendra Modi on Friday met the religious head of Dawoodi Bohra community, Syedna Mufaddal Saifuddin in Madhya Pradesh's Indore city.
Modi meet Saifuddin at the Saifee Nagar mosque in the city, where the head of Dawoodi Bohra community is holding a nine-day religious discourse since Wednesday.
Speaking at Ashara Mubaraka, the commemoration of the Martyrdom of Imam Husain, organized by the Dawoodi Bohra community, Modi said that he is obliged to be a part of the commemoration of Martyrdom of Imam Husain. "We are people who treat the world as a family and follow the tradition of taking every one along. This is the strength of our society, our heritage that distinguishes us from other countries," Modi said.
Appreciating the work done by Syedna Mufaddal Saifuddin, the head of the Bohra community, which has a good number of business people, Modi said love and dedication towards the nation are hallmarks of his teachings.
"The Bohra sect is integral to peace in India and has contributed to our unity on diversity," said Modi.
Modi said his relationship with the Bohra community was very old and they supported his endeavours when he was chief minister of Gujarat.
"It is my good fortune that I have always got your affection. There will probably be no village in Gujarat which does not have a businessman from the Bohra community. When I was chief minister, they gave me support at every step. Your warmth has brought me here," Modi said.
He said the Bohra community had helped the Gujarat government cope with the water problem and malnutrition and had built 11,000 houses for the poor.
Noting that the 'Swachhata Hi Seva Movement' will begin on Friday, Modi said he will interact through video conferencing with every section including religious leaders, artists, entrepreneurs and citizens.