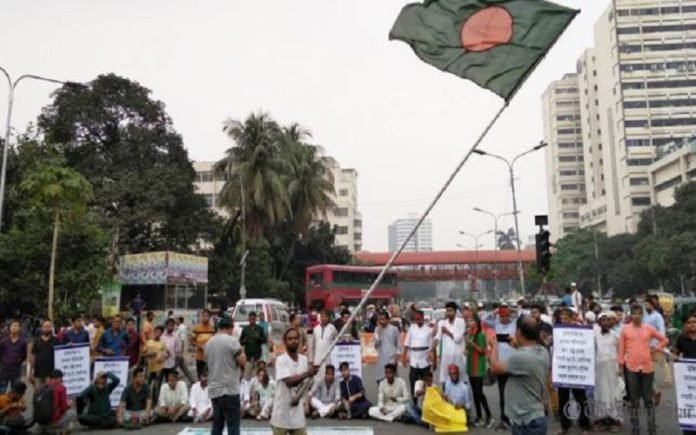 -Ad-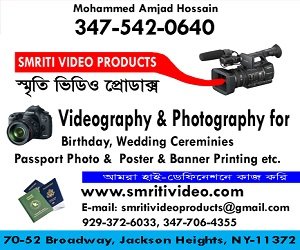 Hindustan Surkhiyan Desk: Protesting freedom fighter quota seekers have withdrawn from their blockade on Shahbagh, for the convocation ceremony of Dhaka University tomorrow.
"Our movement will remain suspended from midnight today to noon tomorrow," AKM Jamal Uddin, spokesperson of the protesting banner, said this evening.
Then, the blockaders, who occupied Shahbagh since 3:30pm, for the third straight day, pulled back and freed the key intersection.
Earlier today, about 50 demonstrators, seemingly from all age sphere of life, blockaded Shahbagh around 3:00pm demanding keeping the 30 per cent quota reservation.
Our Dhaka University correspondent reports, they were off in the morning after request from the government due to medical admission tests in Dhaka city today.
A group of physically challenged people under the banner "Bangladesh Protibondhi Shikkharthi Oikya Parishad" also joined them this afternoon.
Bangladesh government has scrapped the 46-year-old quota provision for first and second class government jobs after mass protests against "discriminatory quota" for months.
But, this also triggered the beneficiaries of the old quota system. They took to the streets straight away and have been blockading Shahbagh since.