-Ad-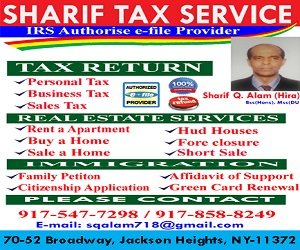 Hindustan Surkhiyan Desk: Russian President Vladimir Putin arrived at the Hyderabad House for the annual summit with Prime Minister Narendra Modi. At the Hyderabad House, Russia and India are expected to sign the S-400 air defence system deal and a number of other pacts in key sectors such as space and energy, regional and international issues, including US sanctions against Moscow and counter-terrorism cooperation.
If the deal is signed, it could violate US sanctions under the Countering America's Adversaries Through Sanctions Act (CAATSA) instituted by the US Congress on arms purchases from Russia.
The US has urged its allies to forgo transactions with Russia, warning that the S-400 missile defence system that India intends to buy would be a "focus area" for it to implement punitive sanctions against a nation undertaking "significant" business deals with the Russians.
Earlier on Thursday, Putin was received by foreign minister Sushma Swaraj. Modi said on Twitter "Welcome to India, President Putin. Looking forward to our deliberations, which will further enhance India-Russia friendship,". PM Modi also hosted a private dinner for the visiting dignitary at 7 Lok Kalyan Marg.
The Russian President is accompanied by a high-level delegation comprising Deputy Prime Minister Yuri Borisov, Foreign Minister Sergey Lavrov and Trade and Industry Minister Denis Manturov among others during his two-day visit
Besides holding talks with Modi, the Russian leader will also have a meeting with President Ram Nath Kovind on Friday.
He will also interact with a group of talented children and address an India-Russia business meet.
The last annual summit was held on June 1, 2017, during the visit of the prime minister to Russia. In May, Modi had travelled to Russian coastal city of Sochi for an informal summit with Putin during which they discussed a range of crucial issues.