-Ad-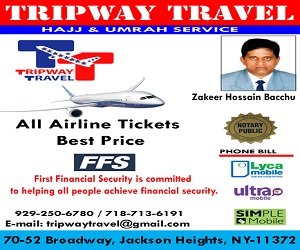 Hindustan Surkhiyan Desk: BNP Chairperson Khaleda Zia was admitted to Bangabandhu Sheikh Mujib Medical University (BSMMU) for her treatment this afternoon.
Khaleda Zia was given a VIP cabin at BSMMU where she will stay during her treatment, Brig Gen Abdullah Al Harun, director of BSMMU, told reporters.
The BNP chief was taken to BSMMU from Dhaka Old Central Jail around 3:40pm, our staff correspondent reports from the spot.
Briefing journalists, the BSMMU director said the five-member medical board formed to treat Khaleda will hold a meeting tomorrow around 1:00pm to initiate all required medical tests on her and start the treatment process.
The BNP chief will be informed of the names of the doctors of the medical board and any other doctor could be included to it according to her preference, he said.