-Ad-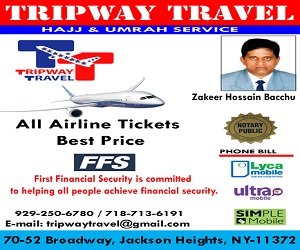 Hindustan Surkhiyan Desk: Bollywood actor Nana Patekar, accused of sexually harassing his co-star Tanushree Dutta a decade ago, on Saturday found support from unexpected quarters: farm widows of Maharashtra. The Vidarbha Farm Widows Association staged a demonstration at Pandharkavada village, demanding an end to "the victimisation of our brother Nana Patekar."
The women raised slogans in favour of Patekar and said that Dutta is "unnecessarily defaming Patekar", a 'father-figure' who has been helping these women whose husbands committed suicides due to agrarian crisis.
Nana Patekar video on Tanushree Dutta's allegations against him, says 'Jo jhhooth hai wo jhhooth hi hai'
They also burnt photos and an effigy of Tanushree.
Last month, Tanushree accused Patekar of harassing her on the sets of their 2008 film "Horn Ok Pleassss". She said she had raised her voice then too, but that was suppressed by people in powerful positions.
'Queen' Director Vikas Bahl accused of sexual assault, SURVIVOR speaks out; CHILLING DETAILS INSIDE
In 2008, at a press conference to respond to the allegation, Nana had said that he was highly surprised at the charges by the actress, who he said was "my daughter's age."