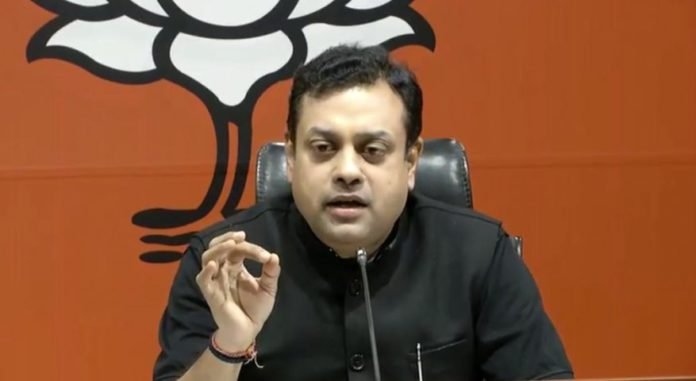 -Ad-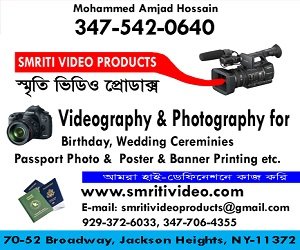 Hindustan Surkhiyan Desk: The BJP on Sunday hit out at Congress leader Navjot Singh Sidhu for his reported remarks that he can relate more to Pakistan's culture than with India's southern states. While participating at an event in Himachal Pradesh's Kasauli, Sidhu on Saturday said when he goes to south Indian states, he hardly understands their language but if he travels to Pakistan, he faces no such difficulties in language and even in culture.
Slamming Sidhu for his statement, the BJP said he was trying to divide the country into "south and north".
"It's clear from Sidhu's remarks that he was trying to create a divide between north and south India. Also, it has been observed that he doesn't leave any chance to insult India and praise Pakistan," BJP Spokesperson Sambit Patra said.
Patra said because Sidhu exudes so much love for Pakistan, he should become a part of Pakistan Prime Minister Imran Khan's cabinet.
Addressing a press meet here, the BJP leader said: After observing Sindhu for the last few months, the only advice we have for him is that he should proceed to become  part of Imran Khan's cabinet."
Patra alleged the Congress leadership was trying to polarize the country on the basis of regions.
He demanded that Congress President Rahul Gandhi should expel Sidhu from the post of Punjab cabinet minister so that "he can travel to Pakistan and take oath as a minister in Imran Khan's cabinet".
Earlier in the day, GVL Narasimha Rao, another BJP spokesperson, criticised Sidhu for his comment and asked Gandhi to sack him.
"We know your party loves Pakistan and your members sing its praises. Rahul Gandhi should apologise to every south Indian and make Navjot Singh Sidhu apologise too. Sidhu should be sacked," ANI quoted Rao as saying.