-Ad-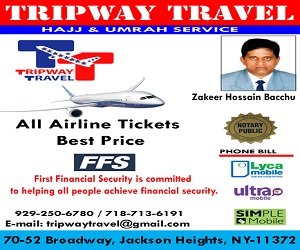 Hindustan Surkhiyan Desk: BNP leader Salahuddin Ahmed has been acquitted in a case filed over trespassing into India.
Today, after almost three years of trial, he was acquitted of charges. His lawyer SP Mohanta confirmed our Kolkata correspondent of the development.
"We have been awarded justice. The verdict proves he (Salahuddin) is innocent. Now, there is no bar to return him to Bangladesh," lawyer Mohanta said.
East Khashi Hill District and Sessions Judges Court delivered the verdict this afternoon. It also directed authorities to return Salahuddin to Bangladesh.
Salahuddin is still awaiting an official copy of the verdict. But, he told The Daily Star: "I have been awarded justice. Now, I want to return to Bangladesh as soon as possible."
The Daily Star tried to reach the prosecution lawyer, but could not reach him.
Previously, the court had deferred Salahuddin's verdict for five times.
WHY THE HYPE OVER SALAHUDDIN?
Salahuddin, 57, was state minister for communication of the last Khaleda Zia-led BNP government. He is a policymaker of the opposition party BNP.
Previously a joint secretary general of BNP, Salahuddin went missing from Dhaka on March 10, 2015. His family claimed he was picked up by law enforcers.
After almost three months, Salahuddin was found "hanging around" in Shillong on May 11, 2015, according to Meghalaya police and Indian media.
Salahuddin's incident drew a lot of discussion. Under denial of authorities that he had been detained by the law enforcers, the public had begun to fear for his life.
Questions appeared that how a leading member of the opposition simply disappeared? Who held him in captivity? How did he end up in a neighbouring state?