-Ad-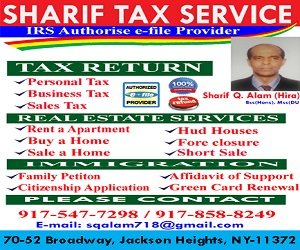 Hindustan Surkhiyan Desk: Days after a scuffle broke out between Aam Aadmi Party leaders and BJP Delhi leaders during the inauguration of Signature bridge in national capital, Delhi Bharatiya Janta Party Chief Manoj Tiwari on Saturday filed a case against Aam Aadmi Party leaders and workers. The case has been filed under 6 sections of IPC, against the case pushed by Manoj Tiwari.
As per sources, the complaint also has a mention of Arvind Kejriwal and AAP MLA Amanatullah Khan.
The case has been filed against following sections:
308: Doing something in spite of knowing that it could claim someone's life, and putting someone's life to risk
120B: Unlawfully conspiring against someone
341: Obstructing someone's way in a wrong manner
506: Threatening someone
34: A crime done with intention
The case is being investigated by the Crime Branch of Delhi Police.
The complaint is likely to mount troubles for all the people whose names have been mentioned in the FIR.
The Bharatiya Janata Party (BJP) leader had gone to the event to stage a protest for allegedly not being invited to the inauguration despite being Member of Parliament from the area.
Earlier, Delhi Home Minister Satyendar Jain had directed the Additional Chief Secretary (Home) Manoj Parida to lodge a police complaint against Tiwari for allegedly indulging in violence at the Signature Bridge inauguration.