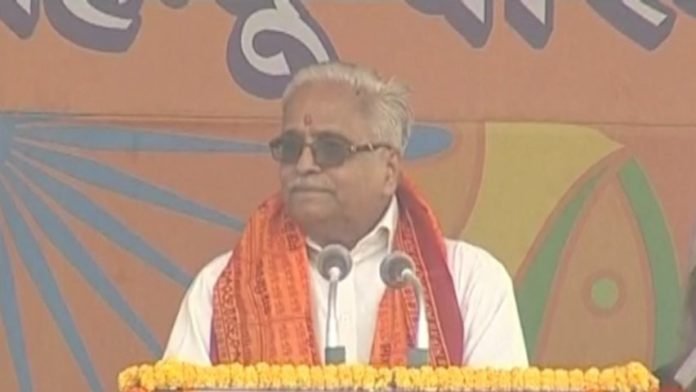 -Ad-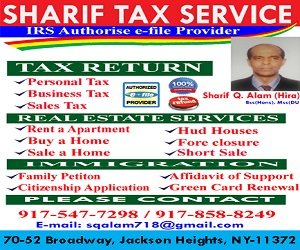 Hindustan Surkhiyan Desk: Further pressure has been built on the government by Rashtriya Swamsewak Sangh (RSS) in the rally organised by Vishwa Hindu Parishad on Saunday seeking Ram Temple in Ayodhya. While addressing the massive rally organised in the national capital's Ramlila Ground, RSS leader Bhaiyaji Joshi said "Government must fulfil its Ram temple to the people; and there is no other solution than bringing an ordinance."
He further said that the government is yet to try the way of law.
He said that one must respect the apex court as it's the supreme court; but the court should also understand the feelings of the people. Joshi further said that the work initiated in 1992 has been left incomplete (Babri Masjid demolition).
RSS had even earlier built pressure on the government to bring ordinance pertaining to ram temple.
Even RSS Chief Mohan Bhagwat had earlier said that "it is time government brings ordinance on Ram Temple"