-Ad-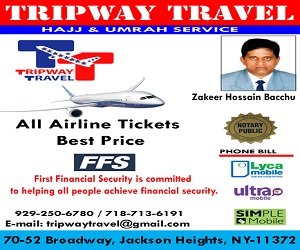 Hindustan Surkhiyan Desk: Coaching centres across the country will stay closed during Secondary School Certificate (SSC) examinations, Education Minister Dipu Moni said today.
According to what the new minister said, the period of close will be applicable from January 27 and continue for a month through to February 27.
The move comes in a bid to prevent question paper leak, a menace that has been tainting the public examinations of the country for the past years.
During the exams which will begin from February 2, no examination staff except the secretary of the centres will be allowed to use phones, Dipu Moni said.
That too, the phone cannot be a smartphone. "The secretary of an examination centre can only use feature phones, which are unable to capture photos," she said.
She added, question papers will be sent to all centres wrapped in aluminium foil to prevent question paper leak. Like previous years, students will have to go to exam venues half-an-hour before the start of the examinations.
Section 144 will be imposed in and around the exam centres to avert any untoward incident, the minister said. Stern action will be taken if anyone spreads rumours over the question paper leakage, she added.
In total, 21,37,307 students will sit for the SSC examinations while 3,10,000 for Dakhil and 1,26,371 will sit the other equivalent examinations this year.