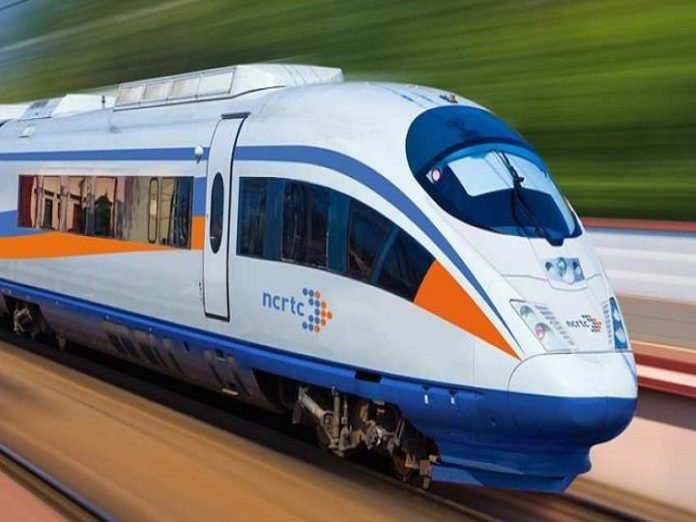 -Ad-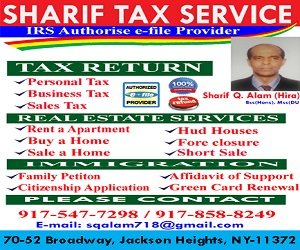 Hindustan Surkhiyan Desk: In a big relief to commuters of Delhi and NCR, the government expected to begin the construction of the much-awaited Delhi-Ghaziabad-Meerut Regional Rapid Transit System (RRTS) corridor this month. As per reports, Prime Minister Narendra Modi will lay the foundation stone of this project and the new transport initiative will reduce the travel time between New Delhi and Meeru down to just 60 minutes! The RRTS project which will be implemented across Delhi and the prominent areas of the national capital region (NCR) will provide seamless connectivity and reduce the travel time for nearby areas. The Delhi-Ghaziabad-Meerut RRTS route recently got the approval of Public Investment Board (PIB) and a budget of Rs 1,000 cr was allocated for it during the Interim Budget announced by Piyush Goyal on Feb 1.
NCRTC has recently informed that it has already started the pre-construction initiatives including geographical investigation, widening of roads, utility diversion etc. The total cost of the RRTS project is Rs 32,000 crore and 60 per cent of it will be taken as a loan while 40 per cent of the fund will be provided by the Central Government, UP Government and the Government of Delhi jointly.
  The all-new RRTS is a dedicated high-speed rail service which is more comfortable for commuters and will connect the regional nodes of the NCR. RRTS is also different from metro rail services as it will cater to commuters who looking for relatively long travel distance with less number of halts and high speed. Reports suggest that the RRTS service will be three times faster than the metro rail services and will run at an average speed of 100 km/ hour with stoppages and 150 km/ hour for the non-stop routes. The average time to travel a distance of 100 km through the rapid rail corridor will be just one hour.
The RRTS travel project will be implemented in three prioritized corridors. In its first phase, the inaugural corridor will be started with the 82 km long Delhi-Ghaziabad-Meerut corridor which will have an expected travel time of 55 minutes. The second phase will have 103 km long Delhi-Sonipat-Panipat corridor with a travel time of around 65 minutes. The third and last phase will be 164-km long Delhi-Gurugram-Rewari-Alwar corridor with a travel time of around 117 minutes.
The RRTS network will have trains at every 5-10 minutes and the stations will be designed for nine-coach trains. Out of the nine coaches, one 'business class' coach will also be available for passengers with additional fare. The air-conditioned business coach will have facilities such as WiFi, comfortable seats, refreshments and an over-head cabin for luggage.