-Ad-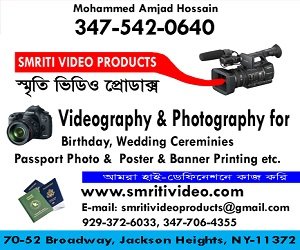 Hindustan Surkhiyan Desk:After spending more than 500 days in jail of Myanmar, two Reuters journalists who were arrested after their reporting on the Rohingya crisis, were finally set free on Tuesday, agencies said. The two journalists  were freed from prison on Tuesday morning following a presidential amnesty.
The two journalists walked free from prison on the outskirts of Yangon, Reuters said citing witnesses.
The arrest of the two journalists and the subsequent efforts of the international community including the US, for freeing them, garnered global attention.
Wa Lone and Kyaw Soe Oo were found offenders of Myanmar's Official Secrets Act in the month of September and were sentenced to seven years in jail over possessing classified documents. They were arrested in December 2017.
Supporters believe the pair were punished for investigating a massacre of 10 members of the Rohingya minority, the target of a brutal military crackdown that has forced some 740,000 to flee to neighbouring Bangladesh.
The story earned the team the Pulitzer Prize, one of the top honours in journalism.
Myanmar's civilian leader Aung San Suu Kyi, has declined to intervene in the case. Rights groups had urged her to use her influence to secure a pardon for the pair, but she has so far refused to intervene.