-Ad-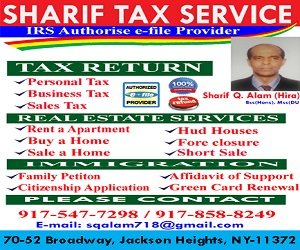 Hindustan Surkhiyan Desk: The White House has said that the United States will not join the Christchurch Call, the international bid against violent extremsism online, while stressing that Washington backs the initiative's aims.
The Christchurch call is spearheaded by New Zealand Prime Minister Jacinda Ardern and France's President Emmanuel Macron. The initiative which is named after the New Zealand city where a far-right gunman massacred 51 people at two mosques in March while broadcasting his rampage live on Facebook.
"While the United States is not currently in a position to join the endorsement, we continue to support the overall goals reflected" in the so-called "Christchurch Call," the White House said.
However, tech giants like Microsoft, Google, Facebook, Twitter, YouTube and Amazon have come out in the support of the  movement which aims to address terrorist and violent content online via a nine-point plan.
"The terrorist attacks in Christchurch, New Zealand, in March were a horrifying tragedy. And so it is right that we come together, resolute in our commitment to ensure we are doing all we can to fight the hatred and extremism that lead to terrorist violence," the tech companies said in a joint statement on late Wednesday.