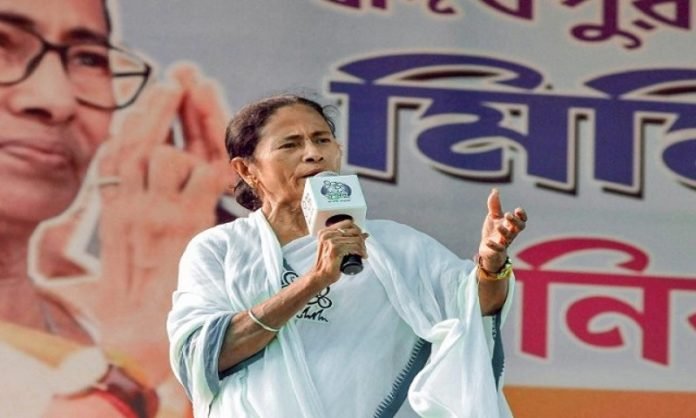 -Ad-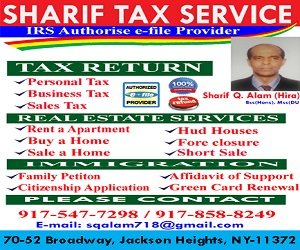 Hindustan Surkhiyan Desk: Addressing an election rally in the Diamond Harbour Lok Sabha seat, West Bengal Chief Minister Mamata Banerjee on Thursday asked the crowd to chant "chowkidar chor hai", a slogan used by Congress President Rahul Gandhi to taunt Prime Minister Narendra Modi, alleging corruption in the contentious Rafale deal.
Banerjee was campaigning for her nephew and Trinamool Congress MP Abhishek Banerjee in the Diamond Harbour parliamentary constituency.
"Keep saying it, I am listening. Everyone must say it loudly for me to hear," Banerjee told the gathering as they responded with "chor hai" to her "chowkidar" push. She later switched to "gali gali mein shor hai", to which the crowd responded saying, "chowkidar chor hai".
#WATCH: West Bengal CM Mamata Banerjee asks the crowd to chant, "Chowkidar Chor Hai", at a rally in Diamond Harbour. pic.twitter.com/Dpj1Ex3Aa5

— ANI (@ANI) May 16, 2019
Rahul Gandhi has been targeting Modi over alleged irregularities in the Rafale fighter jet deal. He has often used the "Chowkidar Chor Hai" slogan while accusing the prime minister of wrongdoings in the deal. Modi had launched the "Main Bhi Chowkidar" (I too am a watchman) campaign to blunt the Congress's "Chowkidar Chor Hai" (the watchman is a thief) jibe at him. He had prefixed his Twitter handle with 'chowkidar' and all BJP leaders followed suit.
Modi and Banerjee were engaged in a vicious war of words in their poll rallies in the recent past, heating up the electoral battle during polls.
On Wednesday, Modi blamed Banerjee for violence during BJP President Amit Shah's roadshow in Kolkata and said that the people of West Bengal have made up their mind to end her "autocratic rule". Banerjee hit back at Modi calling him a "champion liar" while alleging that the BJP was "using money and muscle power" to vitiate the poll process.
Kolkata witnessed wide-spread violence during Amit Shah's massive roadshow Tuesday. A bust of 19th century Bengali icon Ishwar Chandra Vidyasagar was vandalised during the violence.