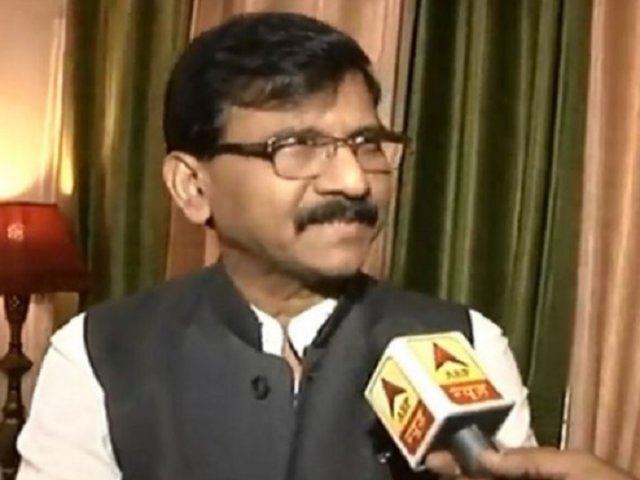 -Ad-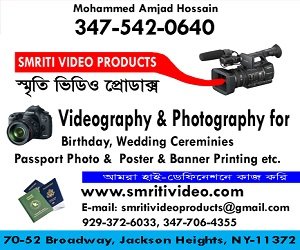 Hindustan Surkhiyan Desk: In a controversial statement, Shiv Sena MP Sanjay Raut said that since Prime Minister Narendra Modi has been elected by the people of the country with full majority, therefore he is the Supreme Court for us.
Speaking exclusively to ABP News, Raut said "The auspicious time for the construction of Ram Mandir has come. The Construction work for Ram mandir in Ayodhya will start under the leadership of PM Narendra Modi and CM Yogi Adityanath. This is not a fight to take credit. Country has chosen PM Modi and therefore we would listen to them, for us he is the Supreme Court."
He said that "Contruction of Ram Mandir will take place in Ayodhya by hook or by crook. He also said that BJP cannot seek votes from people again and again in the name of Ram Mandir."
Raut met Uttar Pradesh Chief Minister Yogi Adityanath on Monday and, he later tweeted and spoke about his meeting with Yogi and said "Met Uttar Pradesh Chief Minister Yogi Adityanath over his visit to Ayodhya and the meeting took place in a very positive environment".
Raut said that Thackersay, along with all his MPs will visit Ayodhya on June 16 and will preach lord Ram. He also said that after BJP, the biggest party in the region is Shiv Sena, therefore it is our right that a deputy speaker should be from our party.
He said that NDA has attained massive victory in Lok Sabha elections, which has been possible because of blessings of Lord Ram, therefore Thackeray is going to Ayodhya to thank the god.