-Ad-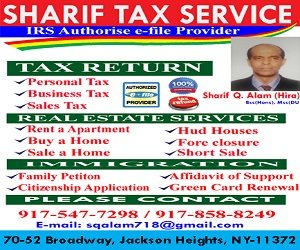 Hindustan Surkhiyan Desk: BNP Chairperson Khaleda Zia has been moved to the ground floor of Bangabandhu Sheikh Mujib Medical University (BSMMU) for medical tests.
Dr Abdul Jalil Chowhdury, head of the medical board formed for her treatment, confirmed The Daily Star of the development over phone this morning.
Previously, Khaleda was staying at the sixth floor. Now, she has been moved to a cabin on the ground floor. She will be staying there for the time being.
"It is part of her routine checkup," Dr Jalil Chowdhury said. The tests will include an X-ray.
IN PRISON SINCE FEBRUARY
The former prime minister has been in jail since February 8. She was convicted of a graft case. Also, she is behind bars in several other cases.
BNP have been campaigning for her release since the start. Their leaders have been alleging that the government is "trying to keep Khaleda from the elections" expected in December.
Her personal doctors who met her in jail said she suffered a "mild stroke" on June 5.Earlier in April, Khaleda was taken to the BSMMU for checkups.
Finally, after a series of events that included a High Court ruling, Khaleda was taken to BSMMU on October 6. A five-member medical board is attending to her treatment.