Trump: DACA should be a "bill of love" Saying he was thrilled to be in a room of distinguished Democrats and Republicans, President Trump said...
New Delhi: In a shocking incident, a passenger jet skidded off from the runway to get stuck in the mud on the edge of...
Sydney: England's maligned tail piled on runs before the tourists were bowled out for 346 in their first innings. In reply, Australia went to...
Donald Trump is the first president to govern by Twitter. And during his first year in office, he's used the social media platform to announce...
IPL 2018 might still be three months away but franchises have already started preparing for the biggest carnival in the cricketing circuit. At the...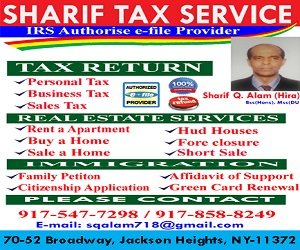 WASHINGTON — The three-day government shutdown is on the verge of ending after enough Senate Democrats joined Republicans to advance a three-week extension of...