Hindustan Surkhiyan Desk:Expressing disappointment over the sanctions slapped by Cricket Australia on the tainted trio spin legend Shane Warne on Wednesday termed the punishment...
Hindustan Surkhiyan Desk:The Supreme Court will declare in its verdict tomorrow who the administrative power of the Delhi shall rest with, as the national capital...
The model is talking about booking her latest gig, modeling WordPress underwear in the brand latest Perfectly Fit campaign, which was shot by Lachian...
Hindustan Surkhiyan Desk: Former Jammu and Kashmir chief minister Farooq Abdullah on Tuesday accused Home Minister Amit Shah of lying "blatantly"over the issue of...
Hindustan Surkhiyan Desk:Nasim Aghdam, the woman who opened fire at YouTube Headquarter was a social media star. Be it YouTube, or Facebook or Instagram,...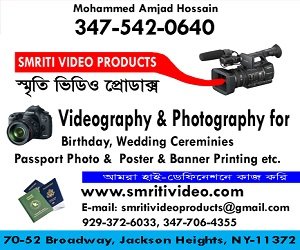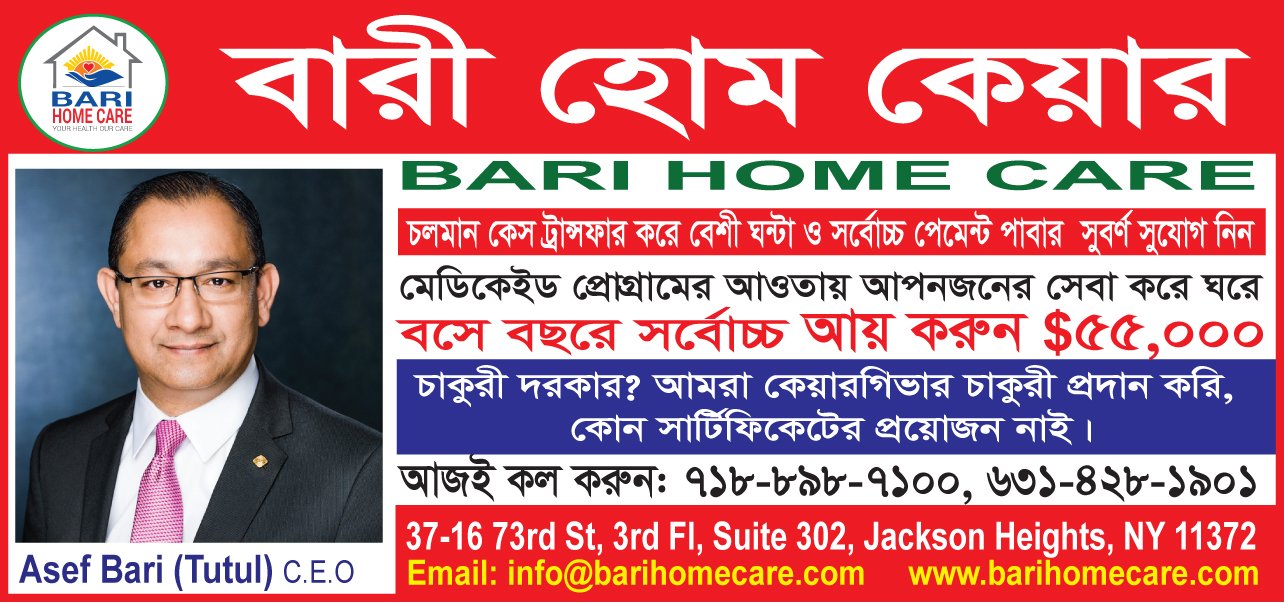 Hindustan Surkhiyan Desk: Saudi Arabia imposed a nationwide curfew starting from today after reporting a jump of almost a quarter in coronavirus cases, while...