New Delhi , Jan 9 (ANI): Founder and chairman of the World Economic Forum, Klaus Schwab on Tuesday lauded Prime Minister Narendra Modi's credo...
The government today constituted the 9th Wage Board to propose enhanced salary and other benefits of newsmen and employees in newspapers and news agencies. "The...
Hindustan Surkhiyan Desk:Deputy Inspector General (DIG) of River Police Habib was cruising along Karwan Bazar in his black jeep, hoisting a signboard 'police' to avoid...
The Trump administration has decided to cancel permits that allow nearly 200,000 people from El Salvador to live and work in the US. They were...
NEW DELHI: On the occasion of the 69th Republic Day, the Border Security Force (BSF) on Friday refused to exchange sweets and greetings with...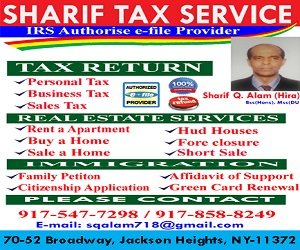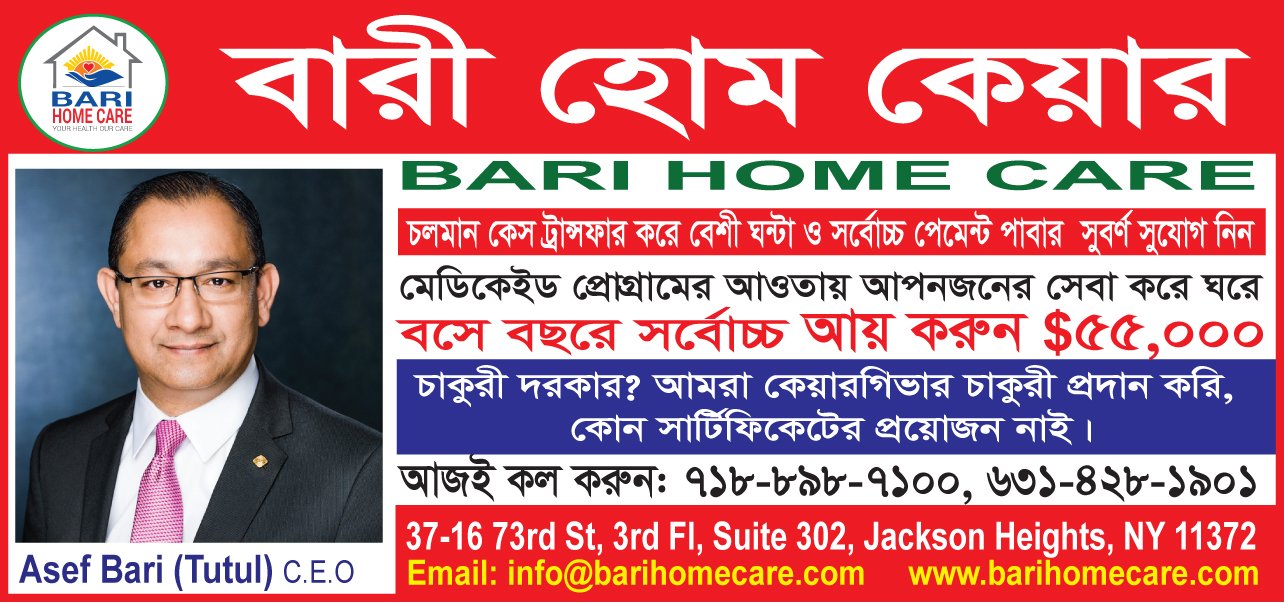 Hindustan Surkhiyan Desk: President Donald Trump has escalated his tirade against China and accused it of trying to influence US mid-term elections by attacking...