New Delhi: Much admired actor of Bollywood, Sushant Singh Rajput took to his social media handles to unveil the first look of his upcoming venture...
Hindustan Surkhiyan Desk:People from different parts of the capital began their march from as early as 10:00am. In large and small processions, they walked  carrying...
Ankara , Feb 16 (ANI): The United States (US) and Turkey on Friday agreed to establish a "joint mechanism" to deal with disputes and...
Hindustan Surkhiyan Desk: -- Minus 40 degrees forecast for parts of Great Lakes -- Postal Service postpones some deliveries -- Bitter cold heads to US Northeast A blast...
New Delhi: Indian Skipper Virat Kohli made our hearts skip a beat with his terrific performance against South Africa on Thursday. We were not the...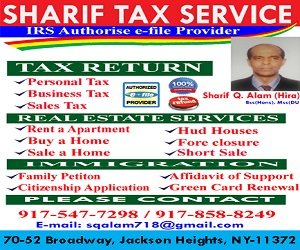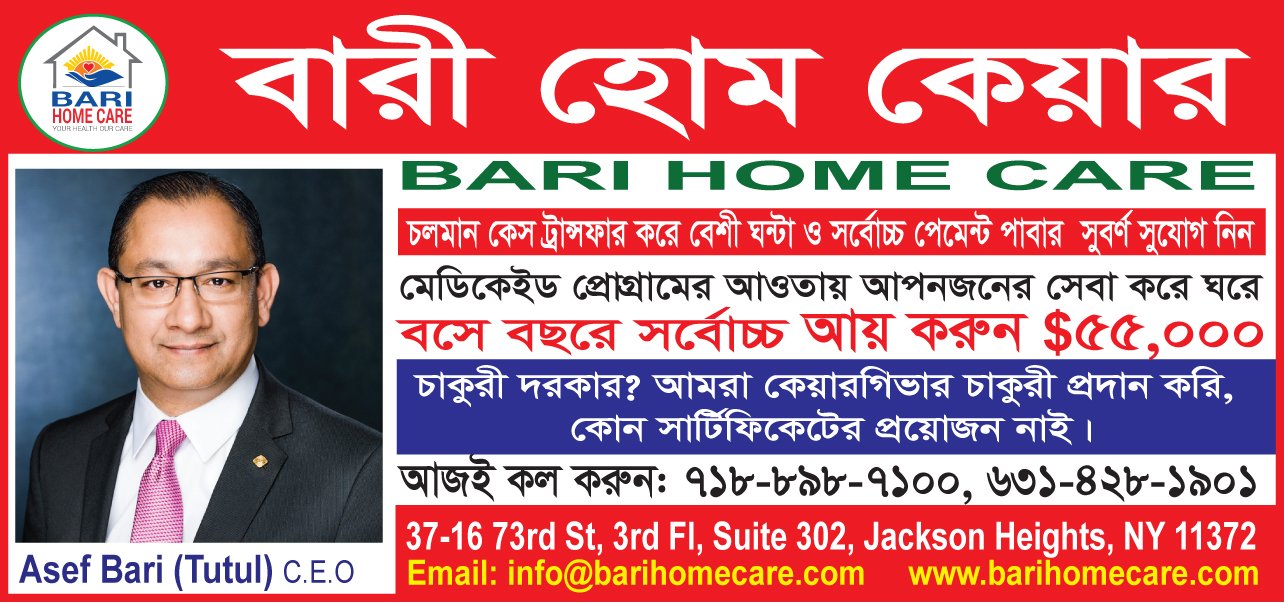 Hindustan Surkhiyan Desk: Air pollution is a not a problem of any particular country, it is rather a global issue, said Alice G Wells,...