New Delhi, Jan 11 (ANI): At a time when India has very nearly forgotten that most humble Prime Minister that India has had since...
New Delhi , Feb.15 (ANI): A woman from Arunachal Pradesh's West Siang District approached the National Commission for Women (NCW) on Thursday with a...
Hindustan Surkhiyan Desk:As the violent protests in Gaza Strip unfolded, countries such as France, United Kingdom and Egypt have condemned Israel's continued suppression on...
NEW DELHI: Delhi's ruling Aam Aadmi Party has finalised its leader Sanjay Singh's name as one of its Rajya Sabha candidates, sources said on Saturday. Singh...
Hindustan Surkhiyan Desk: Bollywood actress Sushmita Sen is one of the fittest celebs in tinsel and anybody who watches her hot workout videos, can...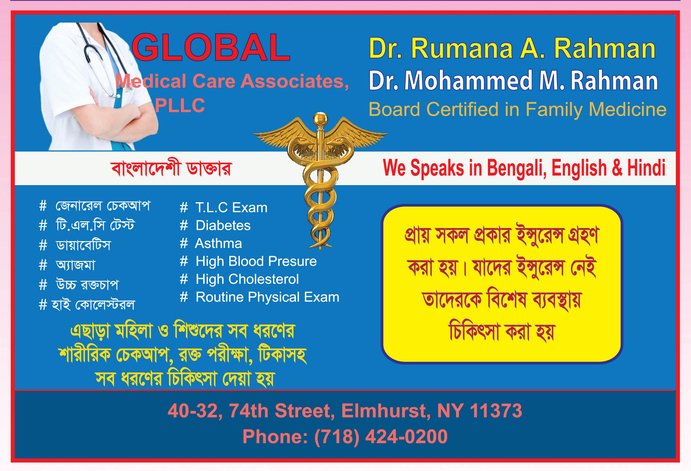 Hindustan Surkhiyan Desk: Mohammad Omar Faroque Chowdhury has been removed from the chairman post of Jubo League, the youth wing of Awami League. Awami League...