SOHO, Manhattan (WABC) -- Three people were injured, two seriously, when a piece of a fire escape fell seven stories in Lower Manhattan Friday afternoon. The...
Goa , February 17 (ANI): Indefatigable Indian Arrows staged yet another stupendous comeback as they held ten-man Aizawl FC to a 2-2 draw in...
RAMESWARAM: Narendra Modi's brother Prahlad Modi on Monday said the soaring popularity of the prime minister helped BJP win the recent assembly elections in...
Hindustan Surkhiyan Desk:Awami League Presidum Member Mohammad Nasim today said there is no political crisis in the country centering the upcoming general election. "There is...
Ten Americans and two crew members died after a plane crashed in Costa Rica on Sunday, officials said. Costa Rican President Luis Guillermo Solís said...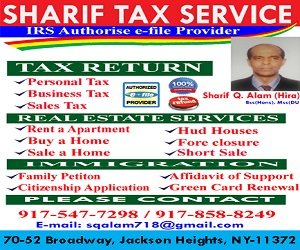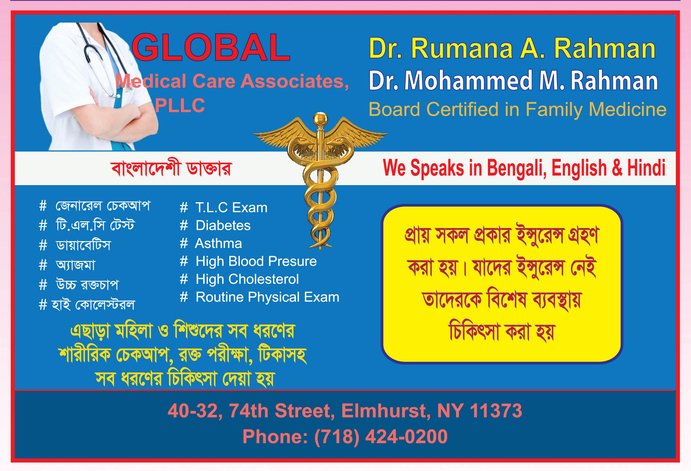 Hindustan Surkhiyan Desk:Bangladesh government has adopted an inclusive approach for women development where NGOs, civil society and other stakeholders are complementing government's efforts. We...