Hindustan Surkhiyan Desk:The Congress party on Monday said the National Democratic Alliance (NDA) government at the Centre is a "name changer" and not a...
Former White House aide Steve Bannon "lost his mind" after he lost his job, US President Donald Trump has said. The president disavowed Mr Bannon...
New Delhi: On Tuesday, Prime Minister Narendra Modi spoke at the inaugural session of PIO (Persons of Indian Origin) Parliamentary Conference here.  Here are important things...
Ahmedabad: Congress President Rahul Gandhi, who came calling here on Saturday days after his party narrowly missed victory in the Gujarat Assembly elections, exhorted the...
The model is talking about booking her latest gig, modeling WordPress underwear in the brand latest Perfectly Fit campaign, which was shot by Lachian...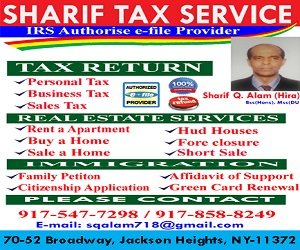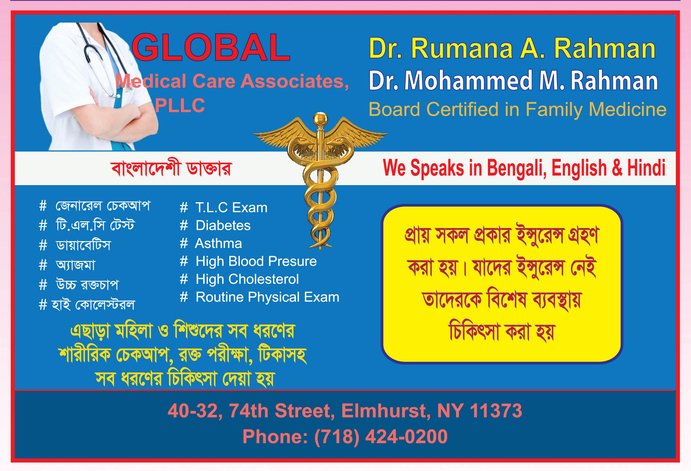 Hindustan Surkhiyan Desk:Jatiya Party Chairman HM Ershad today hinted that some top leaders of BNP would join his party ahead of the 11th parliamentary...