Visiting Indonesian President Joko Widodo today laid emphasis on having a peaceful and quick solution to the Rohingya crisis against the backdrop of the bilateral relations...
The acrimony surrounding former White House adviser Steve Bannon's very public break with President Donald Trump is escalating, suggesting a permanent split between the...
The illegal immigrant and seven-time felon who was acquitted of murder and assault in the 2015 San Francisco fatal shooting of 32-year old Kate...
EAST FLATBUSH, Brooklyn (WABC) -- Police on Wednesday arrested a Brooklyn man they believe is behind a deadly package explosion that killed a 73-year-old man...
The model is talking about booking her latest gig, modeling WordPress underwear in the brand latest Perfectly Fit campaign, which was shot by Lachian...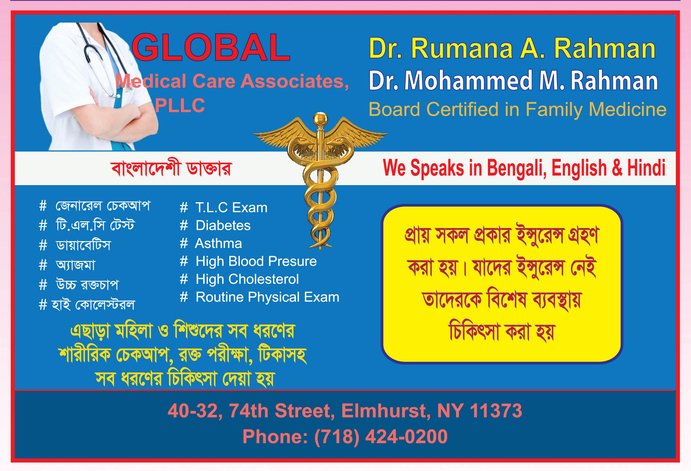 Hindustan Surkhiyan Desk:The government of Bangladesh took limited measures to investigate and prosecute cases of abuse and killing by security forces in 2017, said a...