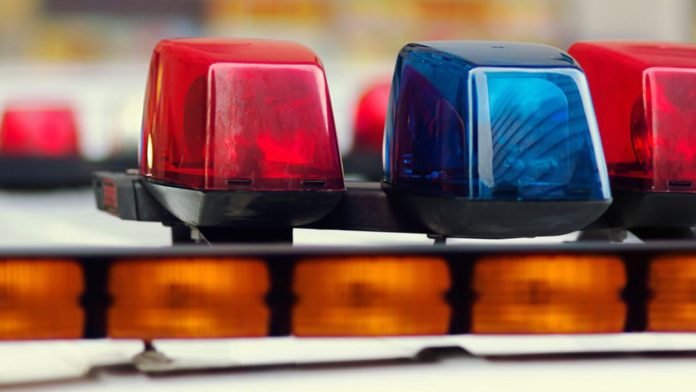 BAY SHORE, Long Island (WABC) —
Police are investigating a crash on the Southern State Parkway in Suffolk County early Saturday morning that left two people dead.
Police say it happened at about 1:23 a.m. east of Exit 42 in Bay Shore.

A two-door,1995 Acura Integra left the roadway and struck several trees in the center median, police said.
The driver, 21-year-old Aliem Davis, and the only passenger, 22-year-old Elliot Rodriguez, both of Bay Shore, were pronounced dead at the scene.
New York State Police are asking anyone with information about the crash to call (631) 756-3300.
abc7ny