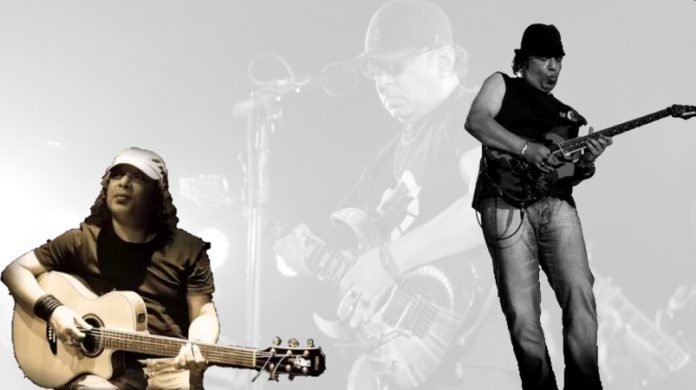 Today marks the second death anniversary of legendary singer, guitarist, composer and songwriter Ayub Bachchu.
His fans and various cultural organisations have chalked out programmes to pay tributes to him.

Bachchu, the founder and frontman of popular music band LRB (Love Runs Blind), died of cardiac arrest on this day in 2018.
He was buried next to his mother at their family graveyard in Chattogram city.
The Bangladeshi band music legend, also known as AB, was born in Chattogram on August 16, 1962.
He started his music career from the port city with the band Feelings in 1978. Then in 1980, he joined Souls, one of the pioneers of the band movement in Bangladesh, according to the LRB website.
In 1991, he left Souls and formed LRB.❐