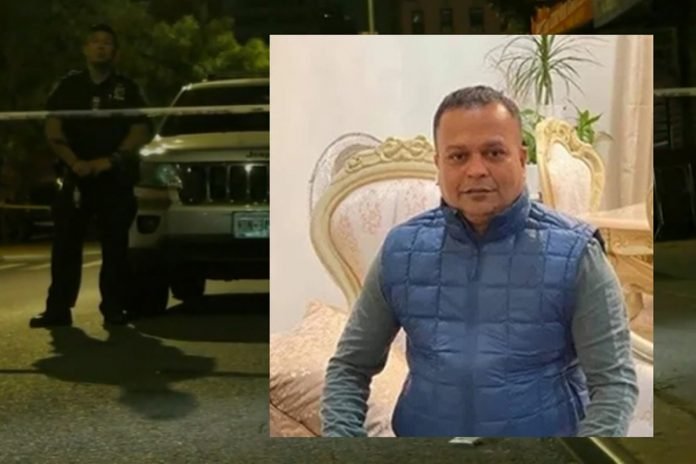 A Bangladeshi citizen was stabbed to death by a snatcher near Roosevelt park of New York's Manhattan on Saturday morning.
According to sources the mugger stabbed him while he was delivering food in the area.

The mugger also snatched his motorcycle during the attack.
Police said they spotted a 51-year-old man lying on the ground on Hester Street near the park at about 1:50 am and taken to Bellevue Hospital where duty doctor declared him dead.
Meanwhile, police have closed the park for investigation and signs of murder have been recovered from the park.