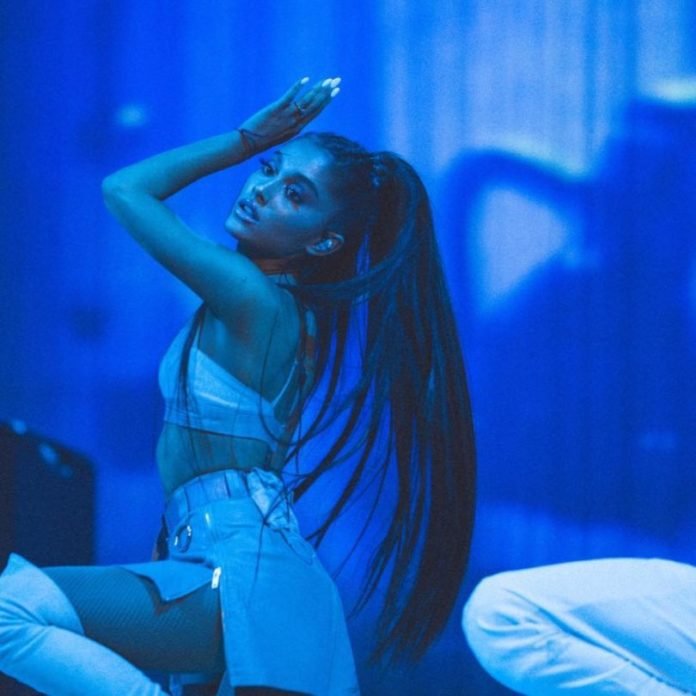 Hindustan Surkhiyan Desk:Singer Ariana Grande pulled out of 2018 Brit Awards at the last moment leaving organisers frantic.
The star was set to perform an emotional tribute here at the O2 Arena on Wednesday night, for the victims of the Manchester terror attack which disrupted her concert in May last year. But after agreeing to take part, her team notified organisers at the last moment, that she couldn't make it, reports mirror.co.uk.

"Ariana fell ill and was going to come in spite of that, but was ordered by her doctor to not fly," said a source close to star.
"It was utter chaos when the call came in that Ariana couldn't do it. It's race against time to get someone to do what is very much the centrepiece of the entire show," added the source.
After the tragedy, Grande had organised the "One Love" concert, with a line-up that included bands Take That and Coldplay.
This month the singer's manager told how the singer cried for days and felt "every name" of the victims.ABP