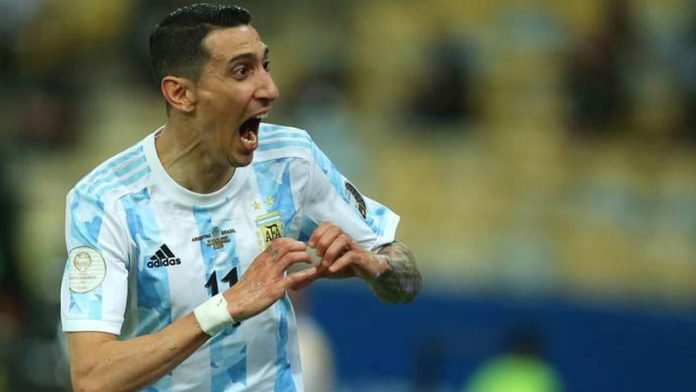 In the Copa America tournament, Argentina have won 15 matches out of a total of 33. Brazil won in 10 matches.
Argentina ended its 28-year drought for a major international trophy on Sunday as it defeated Brazil 1-0 in the Copa America final at Maracana Stadium.

This has been Argentina's 15th Copa America, drawing level with Uruguay. Lionel Messi, regarded by many as the best ever, claimed his first major title with his national team.