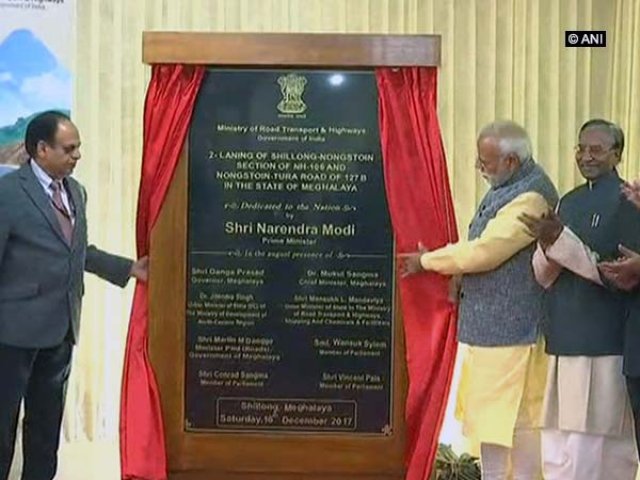 New Delhi [India], Jan. 21 (ANI): Prime Minister Narendra Modi said on Sunday that the demonetisation was a success story and for carrying out the step like that one, the world was respecting the country even more.
"The matter of demonetisation was not just about a note coming in and a note going out. It is India's big success story; it is not just about one note going and another note coming. With that move, India's federal structure, Indian government's governance, Reserve Bank of India's (RBI) role, all of this was in itself a move that made the world respect India even more," the Prime Minister said to English News channel Times Now.

"People tried to start a fire, they even attempted to incite riots, they knocked Supreme Court's door, and they tried everything possible. These attempts were to save those who were hoarding black money, to save corrupt people, to save the dishonest," Prime Minister Modi added.
Reacting on world economic institutions like the International Monetary Fund (IMF) and World Bank lauding demonetisation and Goods and Services Tax (GST), the Prime Minister said, "For me, the certificate given by my countrymen is the biggest certificate, and my countrymen have given me their certificate."
On November 8, 2016, the Centre announced the demonetisation of all Rs. 500 and Rs. 1,000 banknotes. (ANI)
This story has not been edited. It has been published as provided by ANI