It is a risk worth taking to explore the outlying islands in Hong Kong, as is evident from these photographs clicked by DJ Clark using a drone and phone.
Even if you made a trip to an outlying island in Hong Kong every weekend, it would take you at least five years to cover all 263 of them. Not all of these are serviced by ferries on a regular schedule though. Still, it is a risk worth taking to check out a select few, as is evident from these photos clicked by DJ Clark using a drone and phone.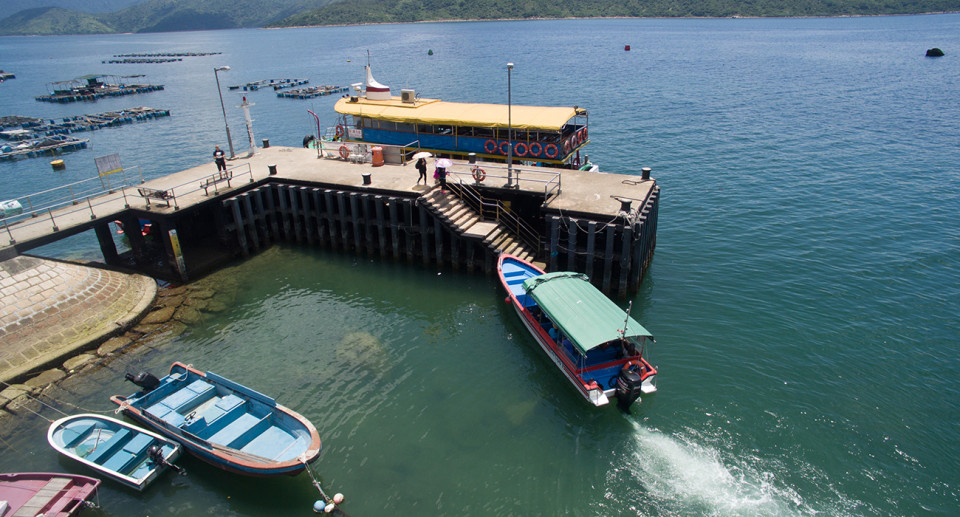 Clark's pick of Hong Kong's top five island getaways have a distinctive feature each, noticeable especially in the aerial photographs. Be it Peng Chau's near-perfect crescent shape, or the rolling meadows of the eponymous Grass Island gently caving in to embrace the translucent waters of the sea, the beauty of form and vivid colors is probably best enjoyed when viewed from the top.
Many of these landscapes look amazingly virginal, untrodden, as it were, by human feet. And yet there are signs of human industry, in the rather long causeway connecting Peng Chau with the much smaller Tai Lei island, for example.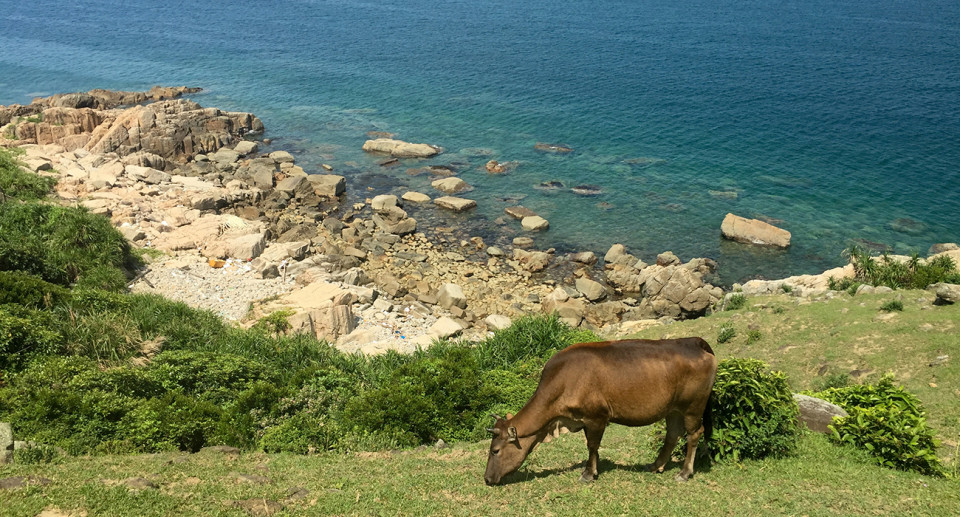 At Yim Tin Tsai, it's possible to get both history and stories, including slightly spooky ones. Home to Hakka ethnic people in the 1950s, the island now has a slew of abandoned houses, with left-behind furniture, books and other articles adding to the eeriness in the atmosphere. The Ching Po School has been turned into a museum to showcase the traditional lifestyle practices of a people who do not live here anymore.
Copyright: China Daily/ Asia News Network