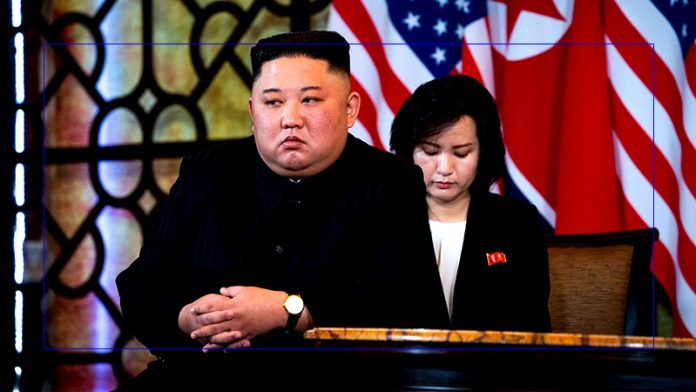 Kim Jong-un, North Korea's leader, doubled down on his plan to strengthen his country's nuclear program in a recent party congress where many hoped he would focus instead on the economy, which has been hard hit by the coronavirus pandemic and sanctions.
The country is likely to wait and see if the Biden administration proposes a dialogue, some analysts say.

If North Korea does not get what it wants, it will continue its aggressive tactics: "The Biden team should be prepared for provocations and escalation in the first half of the year," said one expert.
Mr. Kim has a deep mistrust of Washington and Seoul. In the reshuffle of the party leadership during the congress, he demoted officials who led diplomatic efforts, and has been emphasizing ties with China.
Related: Iran reached another milestone in its nuclear program, according to The Wall Street Journal, by starting work on a key material.❐
The New York Times