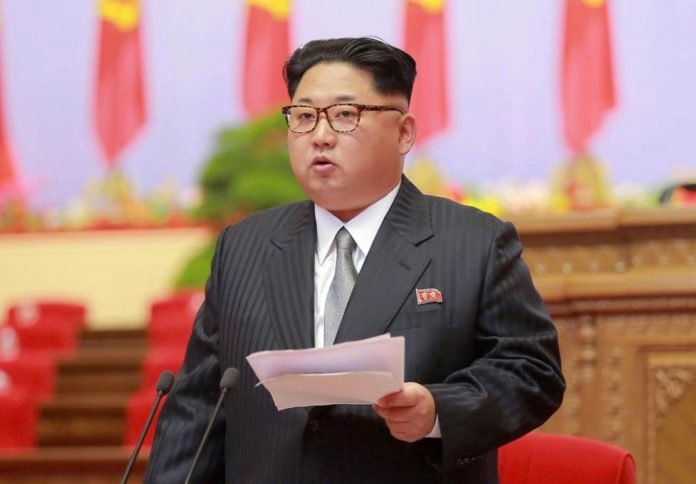 Pyongyang [DRP Korea], Mar. 06 (ANI): In an unprecedented event, North Korea's Kim Jong Un hosted a dinner at the headquarters of the Worker's Party of Korea in Pyongyang for a team of high ranking South Korean delegates.
According to KCNA news agency, a letter from South Korean President Moon Jae-in was also delivered to the North Korean leader.

This is the first time the autocrat has met face-to-face with anyone from across the Korean divide, since he took power in 2011.
Among the delegates was special envoy of President Moon, Jong Ui Yong, who himself delivered the letter to Mr. Kim, the chief of the State Security Office of Chongwadae, So Hun, director of the National Intelligence Service, Chon Hae Song, vice-minister of Unification, Kim Sang Gyun, vice-director of the National Intelligence Service, and Yun Kon Yong, chief of the Office of State Affairs Situation of Chongwadae.
The young leader reportedly had "an openhearted talk with the party of the special envoy delegation of the south side" mainly over issues that have strained the North-South relations over the years. Hearing the intention of President Moon Jae In for a summit from the special envoy of the south side, he exchanged views and made a satisfactory agreement.
This was an unexpected turn of events after a worrying end to last year, when repeated nuclear missile test by North Korea and jabs aimed at each other by Trump and Kim had worsened the relationship between the two and threatened nuclear war.(ANI)
This story has not been edited. It has been published as provided by ANI