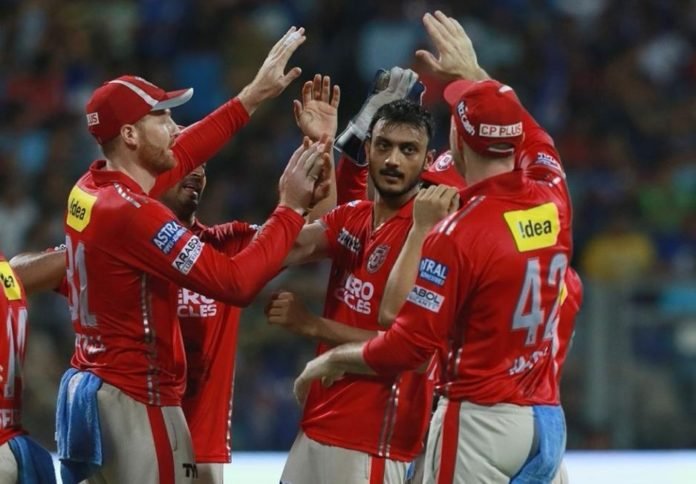 New Delhi: Kings XI Punjab have announced that the team will continue with Mohali as their principle home venue but will host some matches in Indore for the upcoming edition of the Indian Premier League.
The Preity Zinta co-owned team will play four home matches at the Punjab Cricket Association stadium in Mohali and other three will be played at the Holkar stadium in Indore.

Indore served as the home for Punjab along with Pune during the 10th edition of the Indian Premier League.
Kings XI Punjab co-owners cited lack of home support and co-operation from the Punjab Cricket Association as the reasons for the shift. The management has also complained lack of home support which resulted in low revenue.
KXIP stated that they have earned more gate revenue from their home matches in Pune and Indore over the last two seasons.
"We wanted to shift our base from Mohali but the main issue regarding the security has been resolved between the government and the Punjab Cricket Association. We are happy to be played in Mohali as there is different energy there," Satish Menon, the franchise's chief executive officer told The Indian Express.
"We will be playing four games in Mohali and the remaining three in Indore. It has been a good venue for us, and the response has been great as we have seen packed houses last year," Menon added.
*News Searching By ABP*