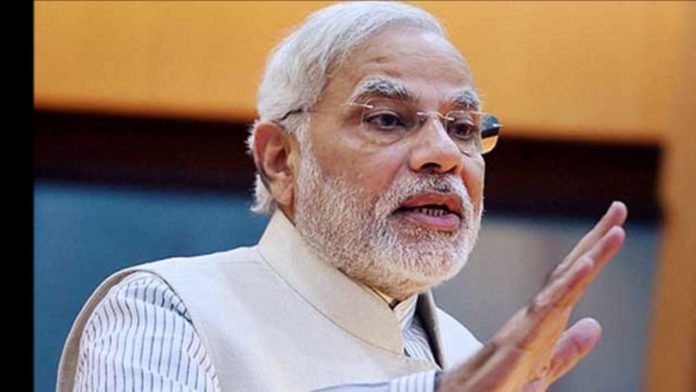 New Delhi: Prime Minister Narendra Modi will inaugurate the commencement of the work of an oil refinery in Rajasthan's Barmer district on Tuesday and also address a public rally there.
"Looking forward to visiting Rajasthan. Will attend a programme to mark the commencement of work for the Rajasthan Refinery at Pachpadra, in Barmer and will also address a public meeting," Modi said in a tweet.

"The Rajasthan refinery will be the first in the state, which is blessed with immense oil and gas reserves. This refinery will benefit Rajasthan, especially the industrious youth of the state," he said.
The project, a Joint Venture of Hindustan Petroleum Corporation Ltd. and Rajasthan government, is worth over Rs 43,000 crore.
The foundation stone for the refinery was laid by then Congress President Sonia Gandhi on September 22, 2013.
*News Searching By Abp*