CROWN HEIGHTS, Brooklyn (WABC) —
New details have been revealed in the strangulation murder of a Brooklyn woman whose body was found in a stairwell, as prosecutors upgraded the charges against her suspected killer.
Barry Wells, 29, is now facing second-degree murder charges in connection with the December 22 death of his wife, 22-year-old Tonie Wells. He was arraigned on the new charge Thursday, along with additional charges of criminal intent and family offense.

Prosecutors revealed that Tonie Wells had a protection order against her husband at the time of the incident.
The two got into an argument at his home on Sterling Place in Crown Heights. Investigators said that while the estranged couple was involved in the dispute, Tonie's 21-month-old daughter was locked out of the apartment and cried in the hall.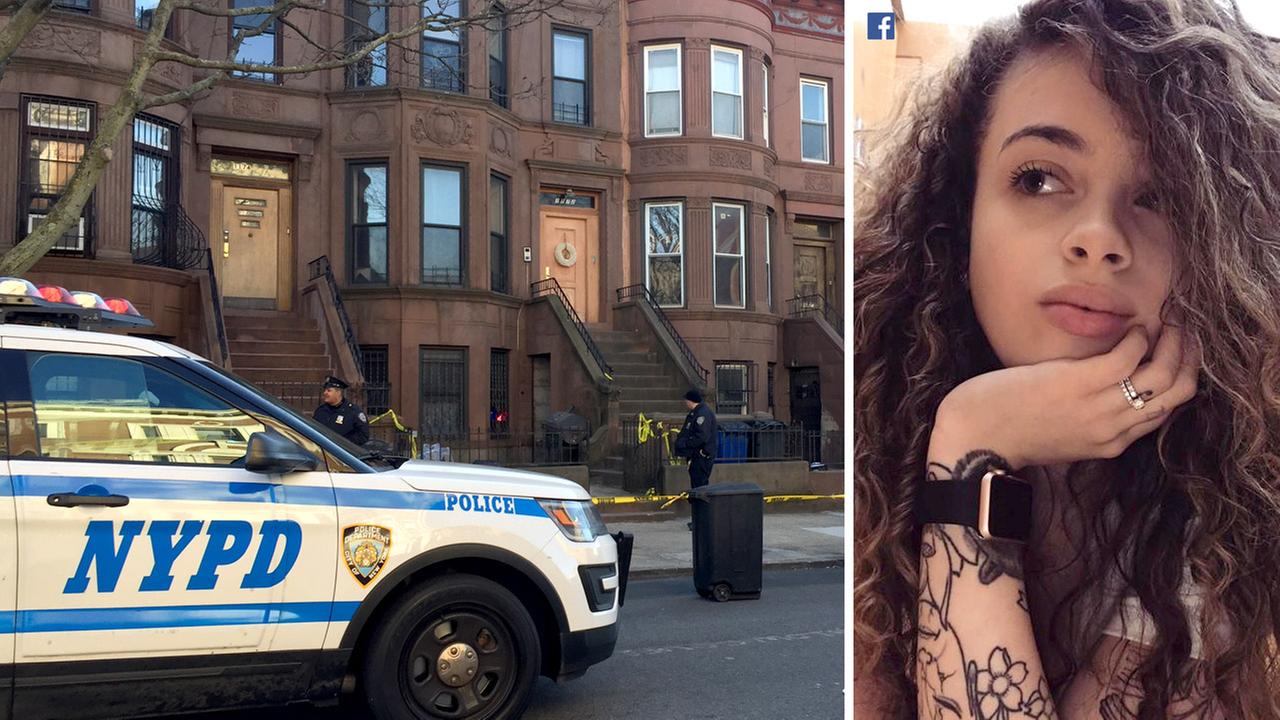 A neighbor heard the girl crying and brought her home while the argument was going on.
When the arguing stopped, prosecutors said the neighbor checked on Tonie Wells and found her unconscious in the basement with bruises on her neck. She was later pronounced dead at the scene, and an autopsy revealed she had been strangled.
Barry Wells fled the scene, but police later arrested him in New Rochelle. Police said he had one prior arrest for assaulting his wife in Manhattan last September. He was out on bail in that case.
RELATED: NYPD suspends 2 officers who responded to Brooklyn stairwell death
"This defendant allegedly killed the woman he purportedly loved. It is critical that we do all we can to combat domestic violence which in this instance escalated, led to a senseless death and left this young mother's family and friends to struggle with such a tragic loss."
He's due in court on March 14.
*News Searching By abc7ny*