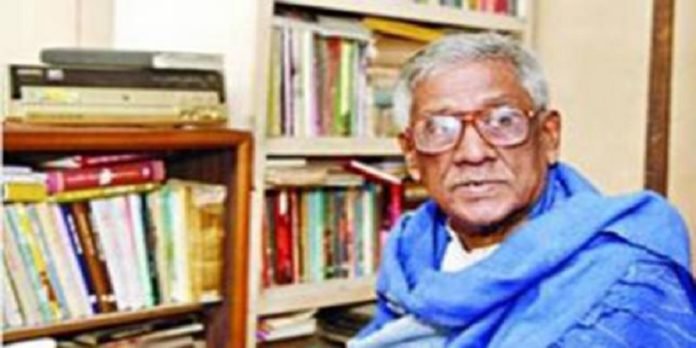 Prominent writer Shawkat Ali breathed his last in the early hours of today at a hospital in Dhaka at the age of 81.
He was undergoing treatment at Bangabandhu Sheikh Mujib Medical University, Bangla daily Prothom Alo reports quoting his son Shawkat Kollol.
Asked, where the writer will be buried, his son told the daily, "My brother lives in Sylhet and the decision of his burial will be taken when he comes to Dhaka."

Shawkat's articles were published in various newspapers in the country from 1955 onward. Around the same time Shawkat started his career at the news desk of 'Dainik Millat', Prothom Alo reports.
Some of his most popular novels are Prodoshe Prakritojon (1984), Opekkha (1984), Dakkhinyaoner Din (1985) among others, the daily reports. He received the Bangla Academy award in 1968.
President Abdul Hamid, In a condolence message, has expressed profound shock at the death of the author and said the demise of Shawkat is really an irreparable loss for the Bengali Literature.
He also prayed for the eternal salvation of the departed soul and also expressed sincere sympathy to the bereaved family.
*News Searching By Thedailystar*