WEST VILLAGE, Manhattan (WABC) —
Police are looking for another man who they believe was smuggling guns into New York and selling them.
Maquan Moore, 29, of Washington Heights was in court on Friday, his lawyer told the judge he has diabetes and undiagnosed stomach problems. Moore was in a trusted position working as a guard at the 9/11 Memorial.

Prosecutors say the evidence against Moore is overwhelming, and it involved the sale of illegal guns – more than 20 of them, including a military-style assault weapon.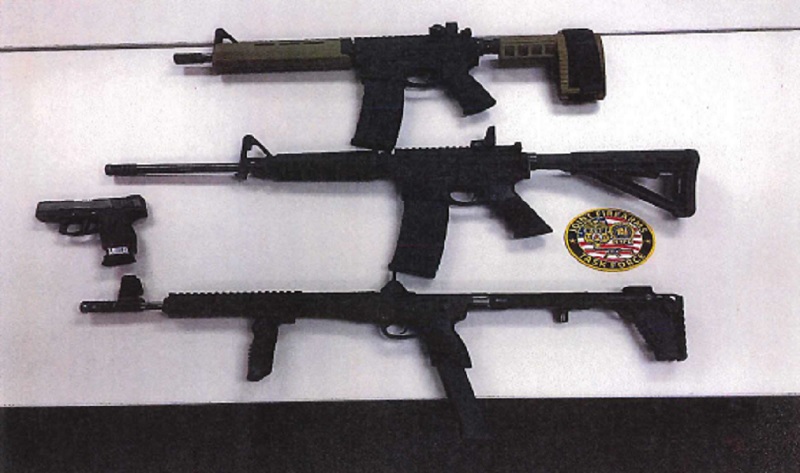 According to a federal complaint unsealed Friday, Moore faces give criminal counts including firearms trafficking at locations in both Brooklyn and Manhattan. The guns were also illegally transported from Florida by another defendant, Morris Wilson, of Orlando.
Authorities tell Eyewitness News they are still looking for a third man, someone who worked at Equinox on Hudson Street in the West Village. According to the complaint, some of the illegal guns were sold just a block away from public high school M560 on Clarkson Street. As for Equinox, the gym says it is cooperating with authorities.
Gym members, on the other hand, have their concerns – wondering where exactly the guns were stored, and who, if anyone was at risk.
"It's very concerning. Very quiet neighborhood. Very surprised and concerned," says Equinox Member Alain Laurent.
Authorities say the men sold nearly 50 guns, many to undercover NYPD officers and federal agents.
 Hindustan Surkhiyan News Desk: