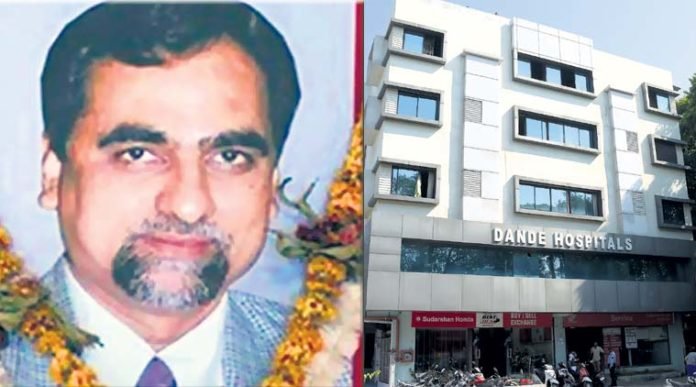 New Delhi: In a latest development in judge Brijgopal Harkishan Loya's death case, Nagpur police has come out with a statement saying that the death was due to heart attack.
"No signs of poison in th body found during postmortem," cops added.

The Supreme Court left it to the Maharashtra government to decide which documents, relating to the death of special CBI judge B H Loya, could be handed over to the petitioners who have sought an independent probe into it.
The state government, which filed documents in a sealed cover relating to Loya's death, had during the hearing opposed the petitioners' demand that the entire material should be handed over to them for perusal.
The apex court, in its order which was uploaded on its website late in the evening, said, "Let the documents be placed on record within seven days and if it is considered appropriate, copies be furnished to the petitioners. Put up before the appropriate bench".
The death of Judge Loya has raised a storm as presiding over the special CBI court he held the trial in the Sohrabuddin Shaikh fake encounter case in which BJP president Amit Shah is one of the accused. Shah was later discharged in the case.
(With agencies inputs)
*News Searching By Abp*