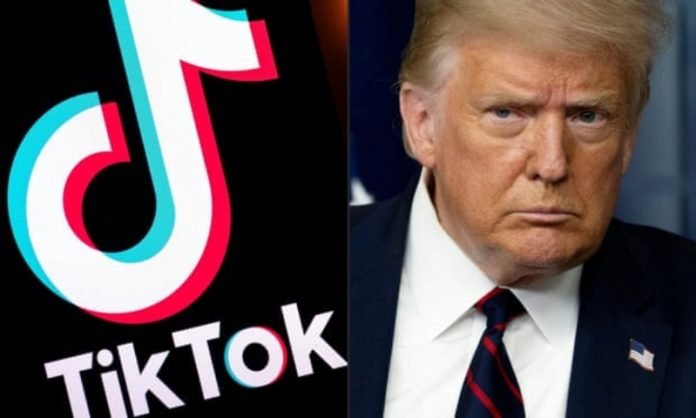 Chinese-owned app says it will challenge executive order that requires it to find American buyer or be shut down in the US
TikTok has said it will mount a court challenge to the Trump administration's crackdown on the popular Chinese-owned service, which Washington accuses of being a national security threat.

Amid tensions between the world's two biggest economies, Donald Trump signed an executive order on 6 August giving Americans 45 days to stop doing business with TikTok's Chinese parent company ByteDance – effectively setting a deadline for a potential pressured sale of the viral video sensation to a US company.
ByteDance said on Saturday night that it would file the lawsuit against the Trump administration on Monday.
Trump claims TikTok could be used by China to track the locations of federal employees, build dossiers on people for blackmail, and conduct corporate espionage.
The company has said it has never provided any US user data to the Chinese government, and Beijing has blasted Trump's crackdown as political.❐