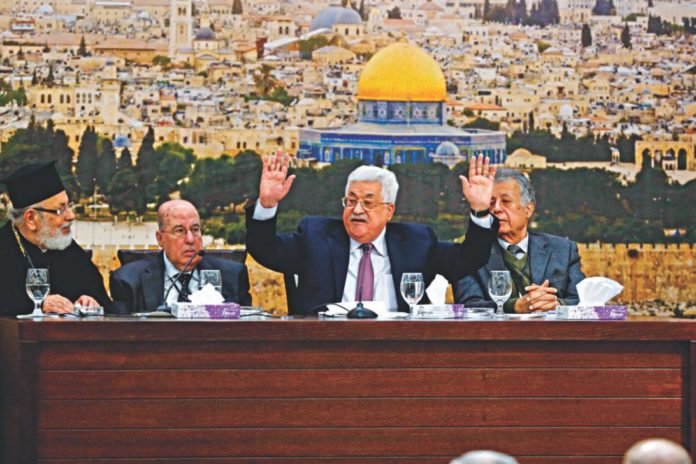 Palestinian leader Mahmud Abbas denounced US President Donald Trump's peace efforts as the "slap of the century", at a key meeting Sunday on the White House's declaration of Jerusalem as Israel's capital.
In a wide-ranging two-hour speech, Abbas reiterated he would not accept the Trump administration as a mediator in peace talks with Israel and called for an internationally-led process.

He also accused Israel through its actions of ending the 1994 Oslo peace accords that form the basis of Palestinian ties with the Jewish state, saying the Palestinians would study all strategies for responding to it.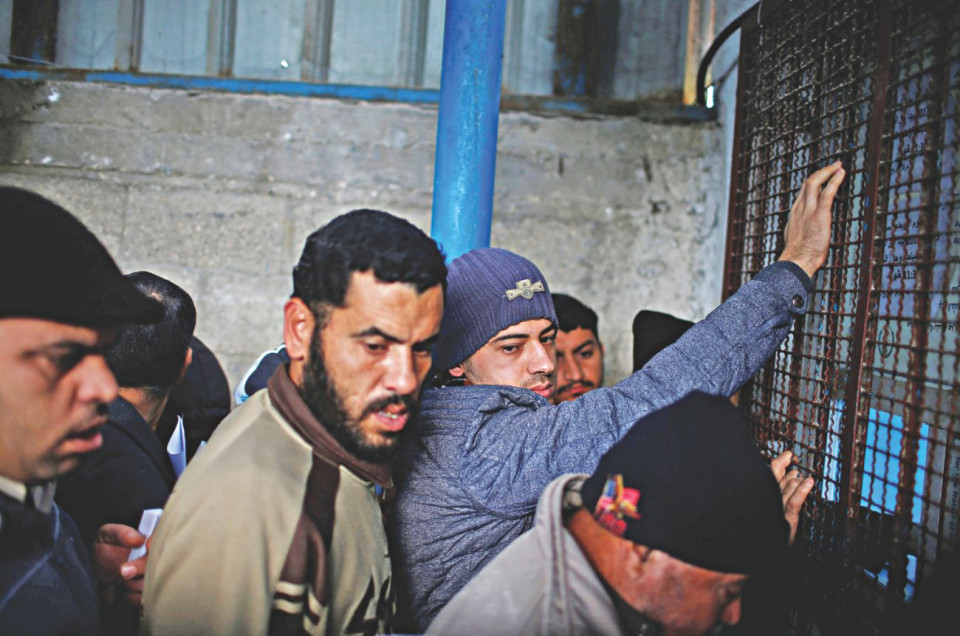 Beyond that, Abbas attacked the US ambassadors to Israel and the United Nations, David Friedman and Nikki Haley, calling them a "disgrace".
Both Trump appointees have been strong supporters of Israel, with Friedman having backed Jewish settlements in the occupied West Bank.
"We said 'no' to Trump, 'we will not accept your project'," the Palestinian president said.
"The deal of the century is the slap of the century and we will not accept it," he added, referring to Trump's pledge to reach the "ultimate deal" — Israeli-Palestinian peace.
*News Searching By Thedailystar*