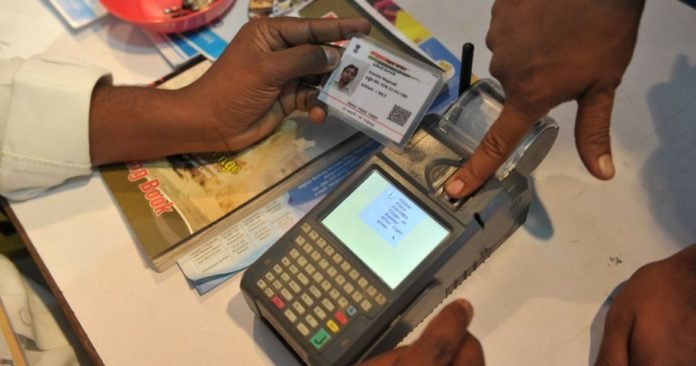 NEW DELHI: On Wednesday, UIDAI introduced a new concept of 'Virtual ID'. The virtual ID for an Aadhaar holder can be used instead of Aadhaar number to avoid the need for sharing the Aadhaar information at the time of authentication.
IMAGE: AFP/FILE

This virtual ID will be a temporary and revocable 16-digit random number mapped with the Aadhaar number.
ALSO READ: UIDAI introduces 'Virtual ID' for Aadhaar cardholders to address privacy concerns
In response to the authentication and limited KYC request, UIDAI will issue a unique UID token. This token will remain the same for an Aadhaar number for all authentication requests by that particular entity.
It will not be possible to derive the Aadhaar number from the virtual ID.
UIDAI will be releasing the necessary APIs (Application Programming Interface) by 1 March.
Now, all agencies have been directed to make the necessary changes for the use of virtual ID, UID token and limited KYC to start using the new system by 1 June.
Those who fail to do so may face discontinuation of authentication services and imposition of financial disincentives
*News Searching By ABP*