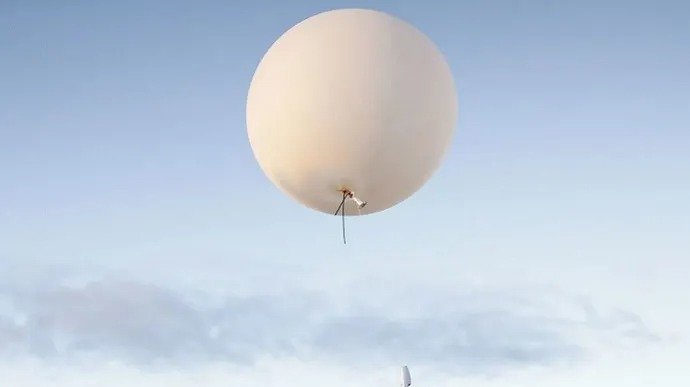 About six Russian balloons were detected over Kyiv, and the air defence system shot down most of them.
Source: Press service of Kyiv City Military Administration (KCMA)

Quote: "Preliminary, about six enemy air targets were detected in Kyiv's airspace. According to the information that is being clarified, these were balloons that move in space, affected by the wind.
All the air targets were hit by air defence systems. Most of these probes were shot down."
Details: Kyiv City Military Administration reports that the balloons could have carried angular reflectors and reconnaissance equipment. The purpose of launching the balloons, according to the KCMA, was to detect and deplete Ukrainian air defence systems.
The final determination of the type and characteristics of the aircraft and their equipment will be made after the analysis of the remains of the downed objects.
An air-raid siren was announced in Kyiv Oblast on the afternoon of 15 February.
The Armed Forces of Ukraine confirmed that the siren had been announced due to the presence of Russian air targets in the sky.
Journalists fight on their own frontline. Support Ukrainska Pravda or become our patron!