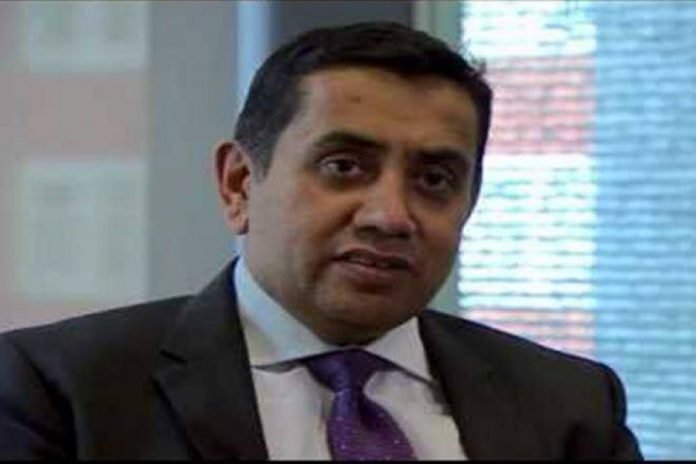 UK Minister Lord Tariq Ahmad on Monday highlighted the importance of UK-Bangladesh ties in terms of trade, education, climate change.
"We must work together so that economic development does not come at the cost of the planet. It is now the time to act now, not tomorrow," he said.

Addressing a talk titled "Bangladesh-UK: Partners in Progress" at the Foreign Service Academy he also hoped that the coming general election will be inclusive and transparent.
"The country has shown sustainability of democracy but there is an opportunity to go even further."
The UK Minister also announced that the UK would invest up to £54 million for education in Bangladesh. The funding will be used for two new programmes which will help ensure disadvantaged girls and young people have access to quality education.
He assured that the UK will continue to stand with Bangladesh in urgently finding a solution to the Rohingya crisis, stressing the need for accountability as well as repatriation.
"We will not let this matter drop."
"As Bangladesh approaches its next election period, the constitution emphasises both transparency and due process of its law-abiding right to everyone," he said.
Lord Tariq arrived in Dhaka on Monday to attend the Indian Ocean Rim Association (IORA) ministerial meeting on November 17.