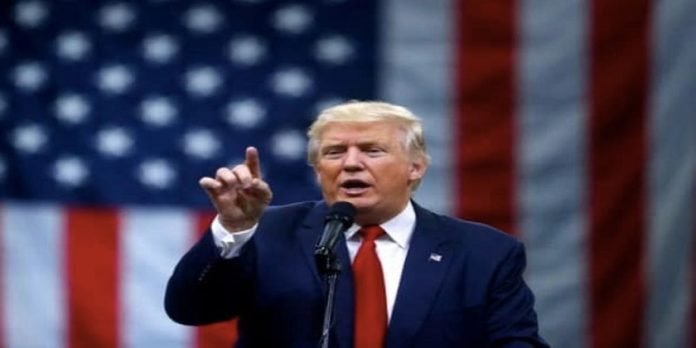 Davos [Switzerland], Jan. 27 (ANI): United States Donald Trump has again been caught on the wrong foot, this time at the World Economic Forum (WEF) in Davos, Switzerland.
Speaking in one of the gatherings on Friday, he described press as "nasty, mean and fake" for which he was promptly booed by the audience. Some laughed too.

According to the Independent, he made this comment while drawing a comparison between the media coverage he received before and after becoming the U.S. president.
"As a businessman, I was always treated really well by the press… and it wasn't until I became a politician that I realised how nasty, how mean, how vicious and how fake the press can be," Trump said in a packed hall.
"But overall, the bottom line… somebody said 'Well they couldn't have been that bad because here we are, we're President'. I think we're doing a really great job with my team," the Independent quoted Trump as saying.
Congress leader and MP Shashi Tharoor's son Ishaan, who is a reporter for The Washington Post, even stated that some journalists also booed Trump for his comment.
"Foreign journos sitting next to me booed Trump's attack on the press," he tweeted.
Earlier, Mr Trump talked about his "America First" foreign policy and said "America is open for business".
(ANI)
This story has not been edited. It has been published as provided by ANI