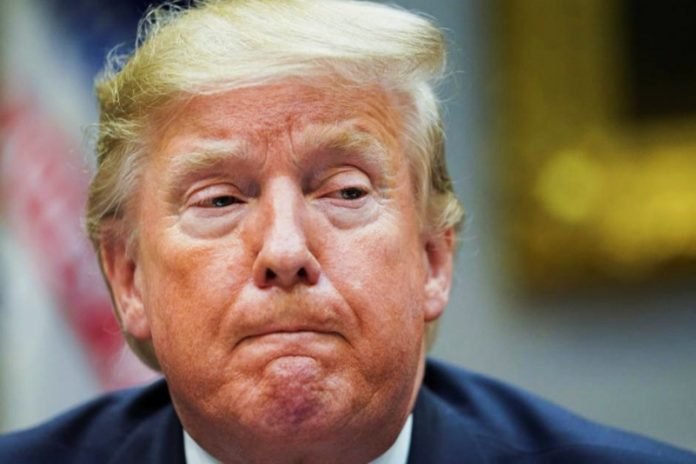 US President Donald Trump's reshaping of the federal judiciary has done little to help him win lawsuits challenging the election outcome, with Trump appointees rebuffing him and the US Supreme Court showing little interest in getting involved.
An appeals court judge appointed by Trump, a Republican, on Friday ruled against his campaign's effort to overturn President-elect Joe Biden's win in Pennsylvania based on unsupported allegations of voter fraud.

"Free, fair elections are the lifeblood of our democracy," Judge Stephanos Bibas wrote on behalf of a unanimous US 3rd Circuit Court of Appeals panel. "Charges require specific allegations and then proof. We have neither here."
Two judges appointed by President George W. Bush, also a Republican, signed onto Bibas' decision.
Bibas is one of 53 judges Trump have been appointed to the federal appeals courts since 2016. By comparison, President Barack Obama appointed 55 in eight years. Trump has appointed roughly a quarter of all trial-level federal judges.
"The Trump administration has been so efficient at confirming judges, but it's a real mistake to think that just because you appointed someone they will rule in your favor in an election case," said Jessica Levinson, a professor at Loyola Law School in Los Angeles.❐