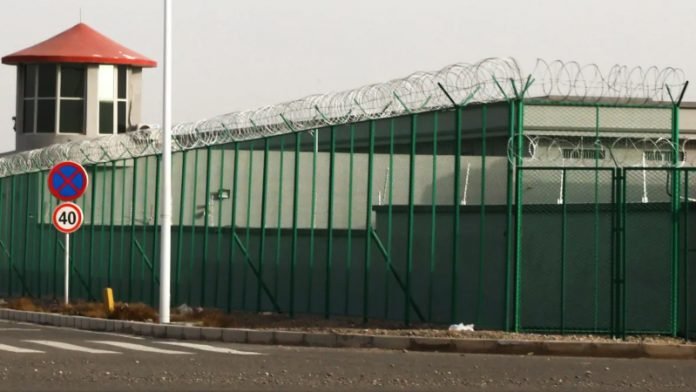 China's foreign ministry is lashing out at Canada after a House of Commons subcommittee concluded that the state's mistreatment of Uighurs living in Xinjiang province amounts to a policy of genocide.
The committee's report, tabled Wednesday, says that China's persecution of this Muslim minority — through mass detentions in concentration camps, forced labour, state surveillance and population control measures — is a clear violation of human rights and is meant to "eradicate Uighur culture and religion."

The committee said that it agrees with the experts who say China's campaign against the Uighurs meets the definition of genocide set out in the 1948 Genocide Convention.
Zhao Lijian, a spokesperson for the Chinese foreign ministry, said today that this "so-called genocide" is "a rumour and a farce fabricated by some anti-Chinese forces to slander China."
"Its groundless statement is full of lies and disinformation," he said of the committee's report, warning parliamentarians to "avoid doing any further damage to China-Canada relations.
"This is blatant interference in China's internal affairs and reflects those Canadian individuals' ignorance and prejudice. China firmly deplores and rejects that."
The subcommittee on international human rights, chaired by Liberal MP Peter Fonseca, heard from witnesses who survived the concentration camps China has built to suppress Muslims living in this oil-rich northwestern province.❐