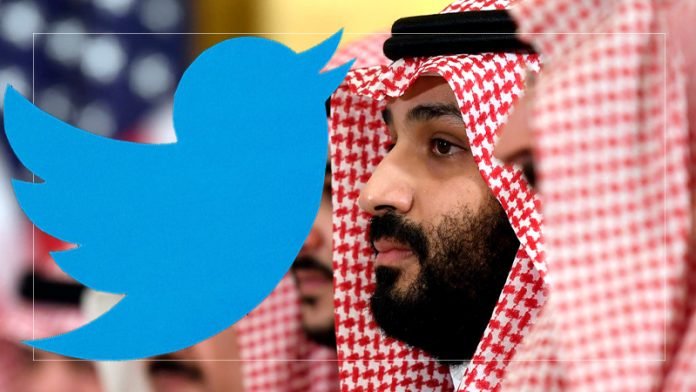 Twitter has suspended or removed thousands of accounts linked to governments in the Middle East, including one belonging to a former Saudi royal court adviser suspected of being involved in the murder of Jamal Khashoggi.
The social network said Friday that it had permanently suspended the account of Saud al-Qahtani, a former top aide to Crown Prince Mohammed bin Salman who had more than 1.35 million followers on Twitter.

Twitter said the account, which had been dormant for a year, was suspended due to "violations of our platform manipulation policies."

Al-Qahtani was dismissed in 2018 amid allegations that he was involved in the murder of Khashoggi, a Washington Post journalist. In November, prosecutors said he was under investigation and was barred from leaving the kingdom.

The former royal adviser has also been accused by activists of being involved in the alleged torture of a jailed women's rights activist in the country.
CNN has attempted to reach the Saudi government for comment. A Twitter spokesperson did not immediately respond when asked for more details on why al-Qahtani's account had been suspended.
Twitter announced it was also suspending six accounts linked to Saudi state media that represented themselves as independent but amplified "messaging that was beneficial to the Saudi government."
A separate network of 267 accounts originating in the United Arab Emirates and Egypt were also suspended. Twitter said the accounts were operated by a company called DotDev, and primarily targeted countries like Qatar and Iran.

The social media platform also suspended an additional 4,258 fake accounts from the UAE which were tweeting about issues such as the civil war in Yemen.❐