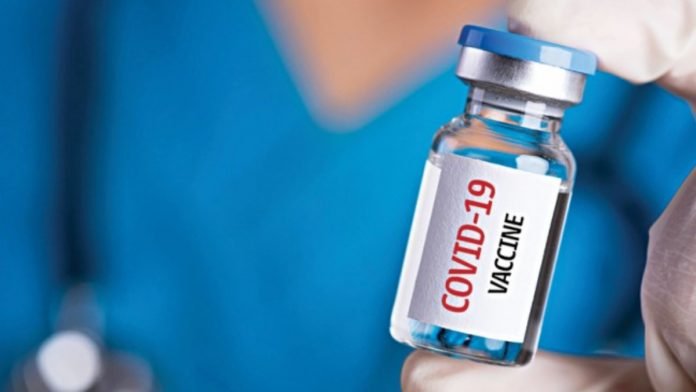 The government is considering banking on the existing cold chain for storing, transporting and distributing coronavirus vaccines while some experts say the main challenge will be to manage such a large volume with the existing capacity.
As vaccines, once procured, will need to be transported to remote parts of the country and administered rapidly at the right temperature, the experts stressed the need for developing a robust network for this.

"The main challenge will be to efficiently deliver the vaccines to the health centres across the country," said Prof Ijaz Hossain, a teacher of chemical engineering at Bangladesh University of Engineering and Technology (Buet).
He said a massive cold chain is required to preserve vaccines scientifically and transport these to remote parts of the country efficiently.
"With the existing facilities, it is not possible to store and deliver such a large volume of vaccines within a short time. The government should have started thinking of preservation and delivery systems in advance," Prof Ijaz, also the dean of engineering faculty of Buet, told The Daily Star.
A cold chain is a temperature-controlled supply system to store, manage and transport life-saving vaccines. It consists of a series of links that are designed to keep vaccines within WHO recommended temperature ranges, from the point of manufacture to the point of administration.
Bangladesh has the Expanded Programme on Immunisation (EPI) framework, capable of keeping life-saving drugs at temperatures as low as minus 20 degrees Celsius.
The framework — supported by GAVI, the Vaccine Alliance and the World Health Organisation (WHO) — has a capacity of storing, transporting and distributing around 1.5 crore doses at a time, according to government officials.
"Currently we are not thinking of vaccines being developed by Moderna or Pfizer as we don't have the capacity under the EPI to preserve and transport them. It is also very expensive to upgrade the existing system," said Shamsul Haque, a line director who looks after the EPI at Directorate General of Health Services.❐