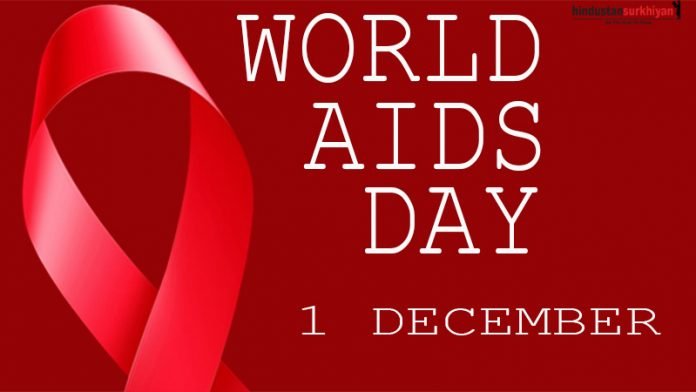 Today is the World Aids Day, and like every year it will be observed across the country in line with the health safety regulations as elsewhere in the globe.
The theme of this year's World Aids Day is "Global Solidarity, Shared Responsibility."

The day has been observed since 1988 to create mass awareness against Aids across the world. According to the UN declaration, the involvement of people from all walks of life is very important to eradicate AIDS from Bangladesh by 2030.
According to the Global HIV & AIDS statistics — 2020 fact sheet by Unaids, 38 million people globally were living with HIV in 2019 and 1.7 million people became newly infected with HIV last year.
President Abdul Hamid and Prime Minister Sheikh Hasina issued separate messages on the eve of the day wishing all-out success of the programs marking the day.
Therefore, in addition to remedies, it is necessary to create awareness in the prevention of AIDS, remove prejudices and take effective steps to change behavior, he said.
The prime minister, in her message, said: "Our government is committed to the United Nations Sustainable Development Goals (SDGs) on AIDS, which aims to eradicate AIDS from the country by 2030 and if we all work together, we will be able to fo it."
Both of them wished the success of the day.